Relating to Real Estate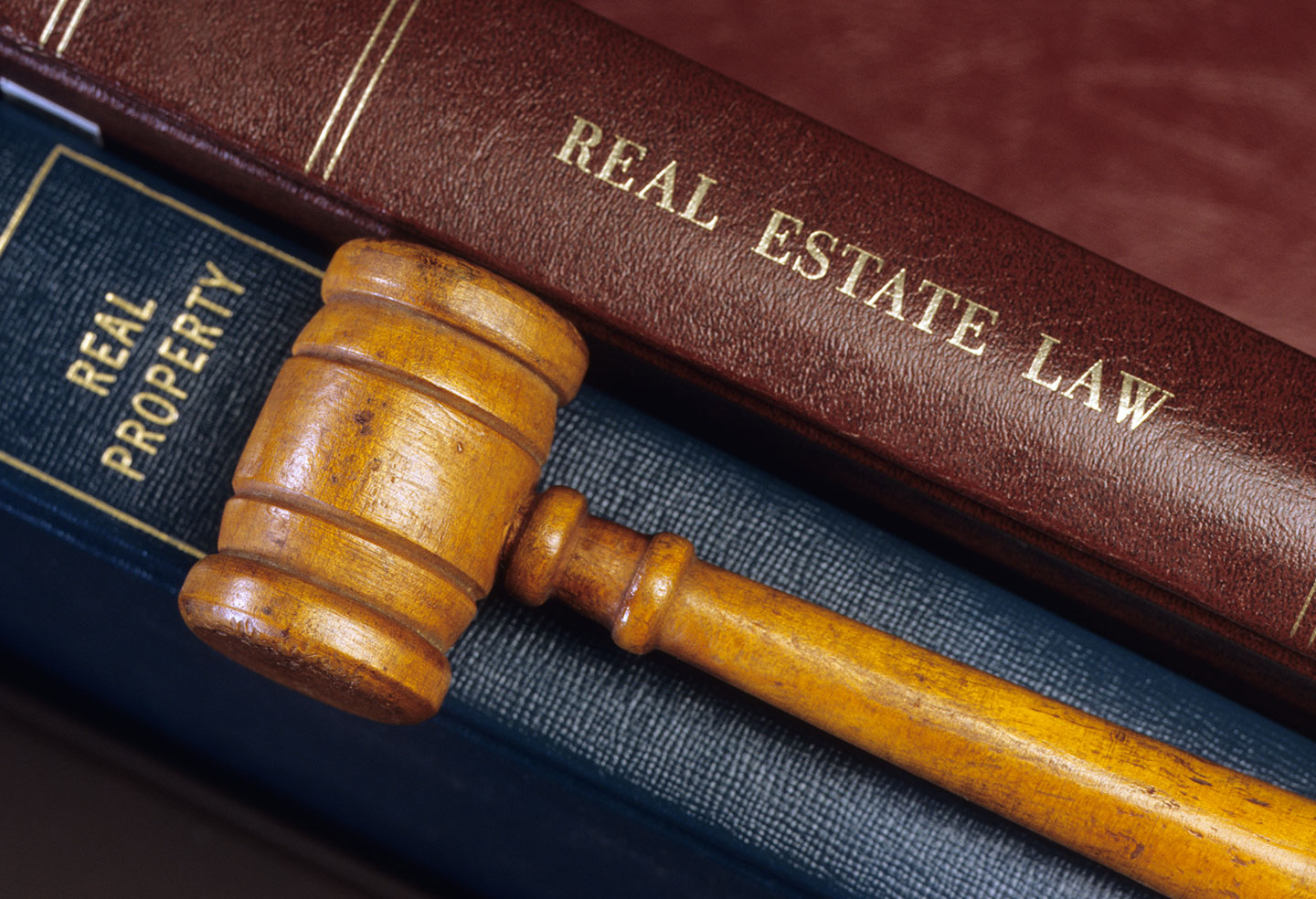 A Deed Signed without a Grantee May Be Valid
In Carino v. Monacco Exclusive Renovation, LLC, No. 0383, Sept. Term, 2015, 2016 WL 1321210 (Md. Ct. Spec. App. April 5, 2016), Leticia and Ernest Carino purchased a second home in Bladensburg in 2006 for $365,000.  In 2010 they decided that they could not afford the property, and they sought to sell it by means of a short sale.  The Carinos, separately, signed a deed for the property and left it with ANZ Title in escrow.  The deed did not contain the name of a grantee because no purchaser had then been identified. (Later, the Carinos tried to qualify to get their principal debt reduced under the federal Home Affordable Refinance Program (HARP), but they apparently did not tell this to their real estate agent.) 
In 2012 the Carinos were surprised to see workers at the property, and they found out that it had been purchased by Monacco Exclusive Renovation, LLC for $92,000, which was its market value at the time.  Bank of America, the lender on the property, forgave the entire balance of the mortgage debt, which was at least $365,000.  The Carinos had not made any mortgage payments since 2010.
The Carinos filed a complaint in the Circuit Court for Prince George's County to set aside the deed and to quiet title to the property.  The circuit court upheld the validity of the deed, and the Carinos appealed to the Court of Special Appeals, which affirmed.
The Court of Special Appeals found that the Carinos executed the deed and other closing documents in blank in advance and placed them in escrow so that the paperwork would be available if a short sale was approved and a buyer emerged for the property.  The court further found that it was the intention of the Carinos when they signed the deed that the name of the buyer would be added when appropriate.  The court endorsed the validity of a deed that was signed and completed with this procedure.
Testimony at trial before the circuit court suggested that the deed was not properly acknowledged.  However, the Court of Special Appeals rejected the challenge to the deed on this basis because under the curative statute, §4-109 of the Real Property Article of the Maryland Code, if an instrument is defective for a listed formal reason (which includes a defective acknowledgment and the absence of an acknowledgment) it must be challenged, if at all, within six months of when it was recorded.  In Carino, this issue was not timely raised.
For questions, please contact Ed Levin (410) 576-1900.
Date
November 08, 2017
Type
Author
Teams