News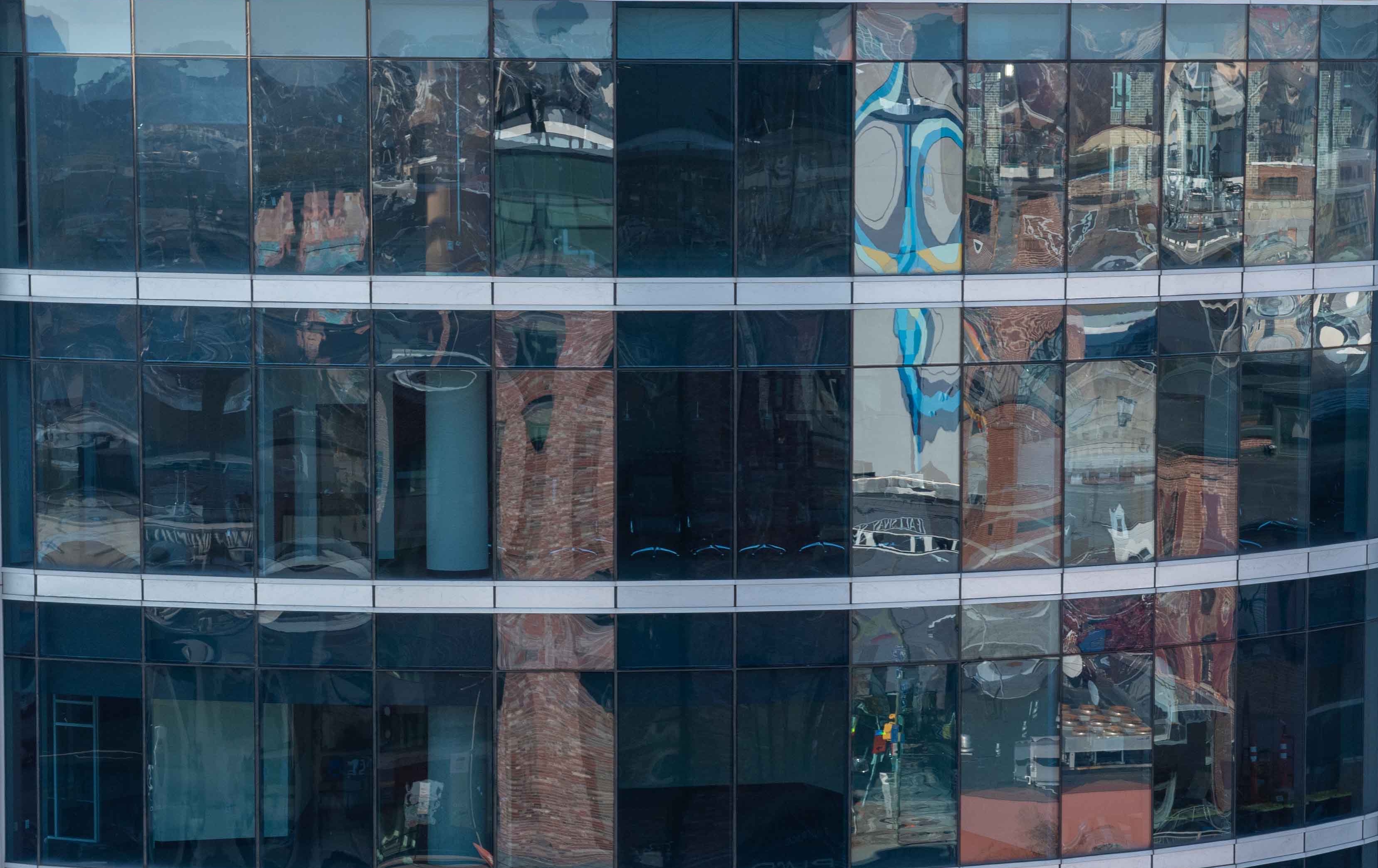 David H. Fishman Selected as Baltimore's Best Real Estate Lawyer for 2010 By "Best Lawyers In America"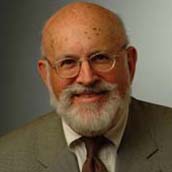 Baltimore, Maryland – The law firm of Gordon Feinblatt, LLC is pleased to announce that David H. Fishman has been selected by Best Lawyers In America as Baltimore's Real Estate Lawyer of the Year for 2010. After more than a quarter of a century in publication, Best Lawyers is designating only one "Lawyer of the Year" in each major metropolitan area in the country in each of six high-profile legal specialties, including real estate.
David Fishman is Chairman of Gordon Feinblatt's Real Estate Group. He has served as Chairman of the Real Property Section, Maryland State Bar Association, is a member of the American College of Real Estate Lawyers, and has been named in all editions of The Best Lawyers in America since its inception. David was awarded the "Distinguished Maryland Real Property Practitioner Award" for 2003-2004 by the Maryland State Bar Association and the "Leadership in Law" award by the Daily Record in 2005.
Among David Fishman's representative major transactions are the acquisition of the CSX Camden Yards for Baltimore's Oriole Park, structuring of the Maryland Bar Center at the University of Maryland School of Law, the Harborview condominium project and the Power Plant tourist attraction in Baltimore's Inner Harbor. David has written numerous articles on commercial real estate topics in both local and national publications. He has lectured to continuing legal education seminars in Maryland and nationally on topics relating to legal ethics, real estate financing, shopping centers, foreclosures and condominiums.
Best Lawyers compiles its lists of outstanding attorneys by conducting exhaustive peer-review surveys in which thousands of leading lawyers confidentially evaluate their professional peers for their abilities, professionalism and integrity. The current, 16th edition of The Best Lawyers in America (2010), is based on more than 2.8 million detailed evaluations of lawyers by other lawyers.
Steven Naifeh, Managing Editor of Best Lawyers, says, "We continue to believe – as we have believed for more than 25 years – that recognition by one's peers is the most meaningful form of praise in the legal profession. We would like to congratulate David H. Fishman on being selected as the 'Baltimore Best Lawyers Real Estate Lawyer of the Year' for 2010."
Date
September 14, 2009
Type
Teams