News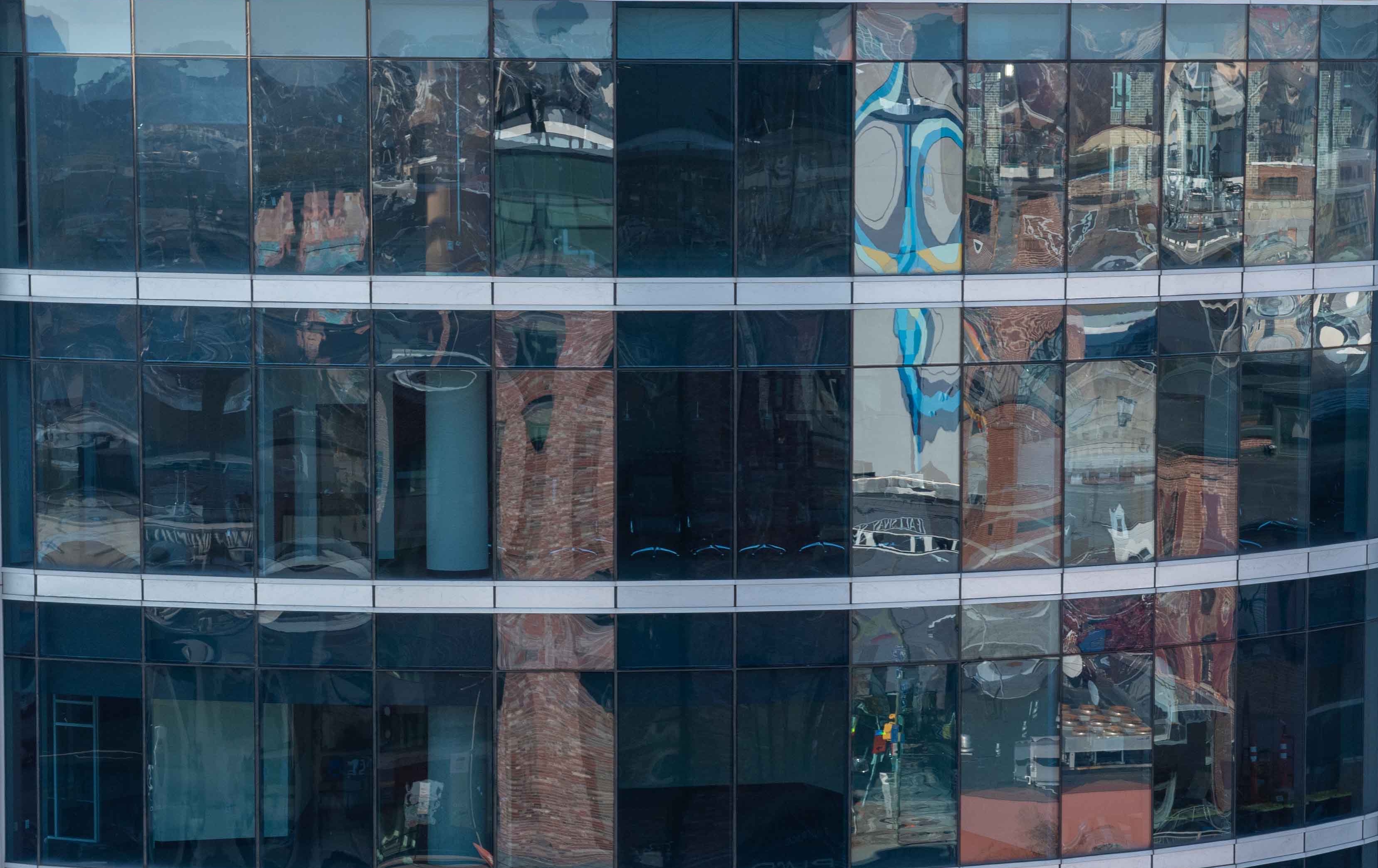 David H. Fishman and Edward J. Levin Named to the 2012 International Who's Who of Real Estate Lawyers
Baltimore, Maryland -- The law firm of Gordon Feinblatt LLC is pleased to announce that David H. Fishman and Edward J. Levin were named to the 2012 International Who's Who of Real Estate Lawyers published by Who's Who Legal. Who's Who Legal identifies the leading private practice lawyers from over 100 countries.
David H. Fishman joined Gordon Feinblatt in 1964 and currently serves as the Chairman of the Real Estate Group. Among numerous awards and recognitions throughout his distinguished career, he was awarded the "Distinguished Maryland Real Property Practitioner Award" for 2003-2004 by the Maryland State Bar Association and The Daily Record's "Leadership in Law" award in 2005.
Edward J. Levin, is a Member of the Real Estate Practice group and serves as chair of the Legal Opinions in Real Estate Transactions Committee of the Section of Real Property, Trust and Estate Law (RPTE) of the American Bar Association (ABA). He is also vice-chair of the ABA RPTE Section's Real Estate Financing Group. He received the The Daily Record's "Leadership in Law" honor in 2007.
Date
December 02, 2012
Type
Author
Teams