Events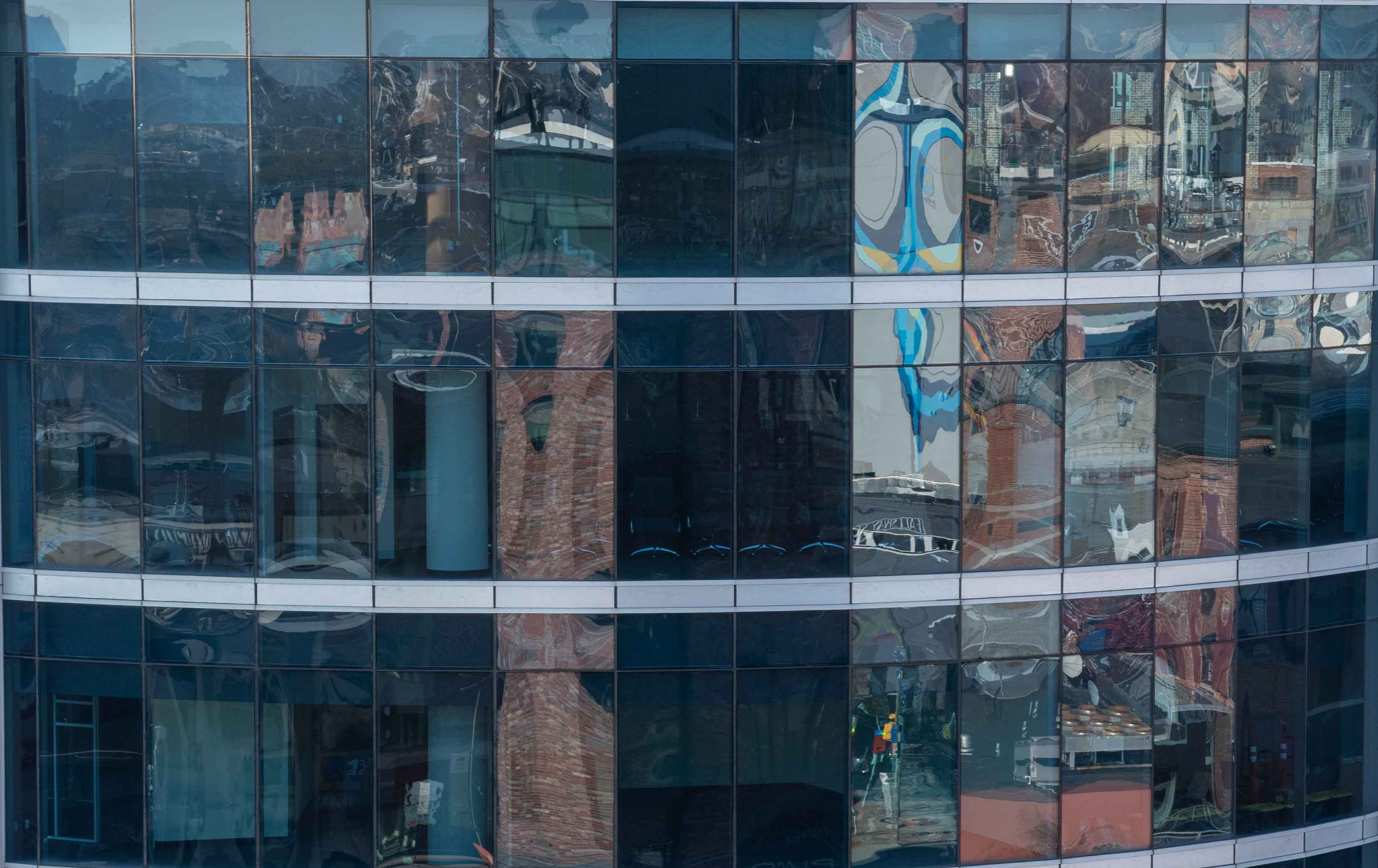 Corporate Exit Strategies: How to Position Your Company and Be Prepared When the Time Is Right
Benjamin F. Edwards & Co. and Gordon Feinblatt LLC are pleased to co-host, Corporate Exit Strategies: How to Position Your Company and Be Prepared When the Time Is Right.
Date: Tuesday, May 16, 2017
Time: 5:15 - 7:00 pm
Location: The Center Club, 100 Light Street, 16th Floor, Baltimore, MD 21202
Featured Speakers:
George Davis, CEO and founder of Gemstone Biotherapeutics, LLC and Managing Partner of the Gamma 3, LLC Investment Initiative. George has more than 30 years of experience in the executive management, entrepreneurial, and business leadership areas covering all phases of a company's life cycle from start-up to exit. His past positions include President and CEO of Avatech Solutions and Vice Chairman of Aether Systems.
Shelby Schagrin, Managing Director and Co-Head of Investment Banking at Benjamin F. Edwards & Co. Shelby has expertise in mergers and acquisitions, strategy, finance, and business development. She has represented closely-held business owners in the sale of their companies and has helped create and structure many win-win transactions for middle-market business owners.
Abba David Poliakoff, Esq., Gordon Feinblatt, LLC. Abba is a business lawyer whose practice includes corporate and securities law, venture capital, and intellectual property. He is counsel to public and private entities, consisting of both larger corporations and emerging or developing businesses. His experience includes capital formation; mergers and acquisitions; corporate and commercial financing; and general legal and business consulting.
The Seminar will review:
Why an exit strategy is critical for all business owners
Alternative exit options and strategies
How to position your company for an optimal strategic exit
An overview of the selling process
Buying and selling a business – what you need to know
What to do when a potential buyer approaches you
Lessons learned
For more information or to RSVP, please contact Christine Hammann (410-347-5559 or christine.hammann@benjaminfedwards.com).
Print
Date
05.16.17
Type
Speakers
Teams