Relating to Real Estate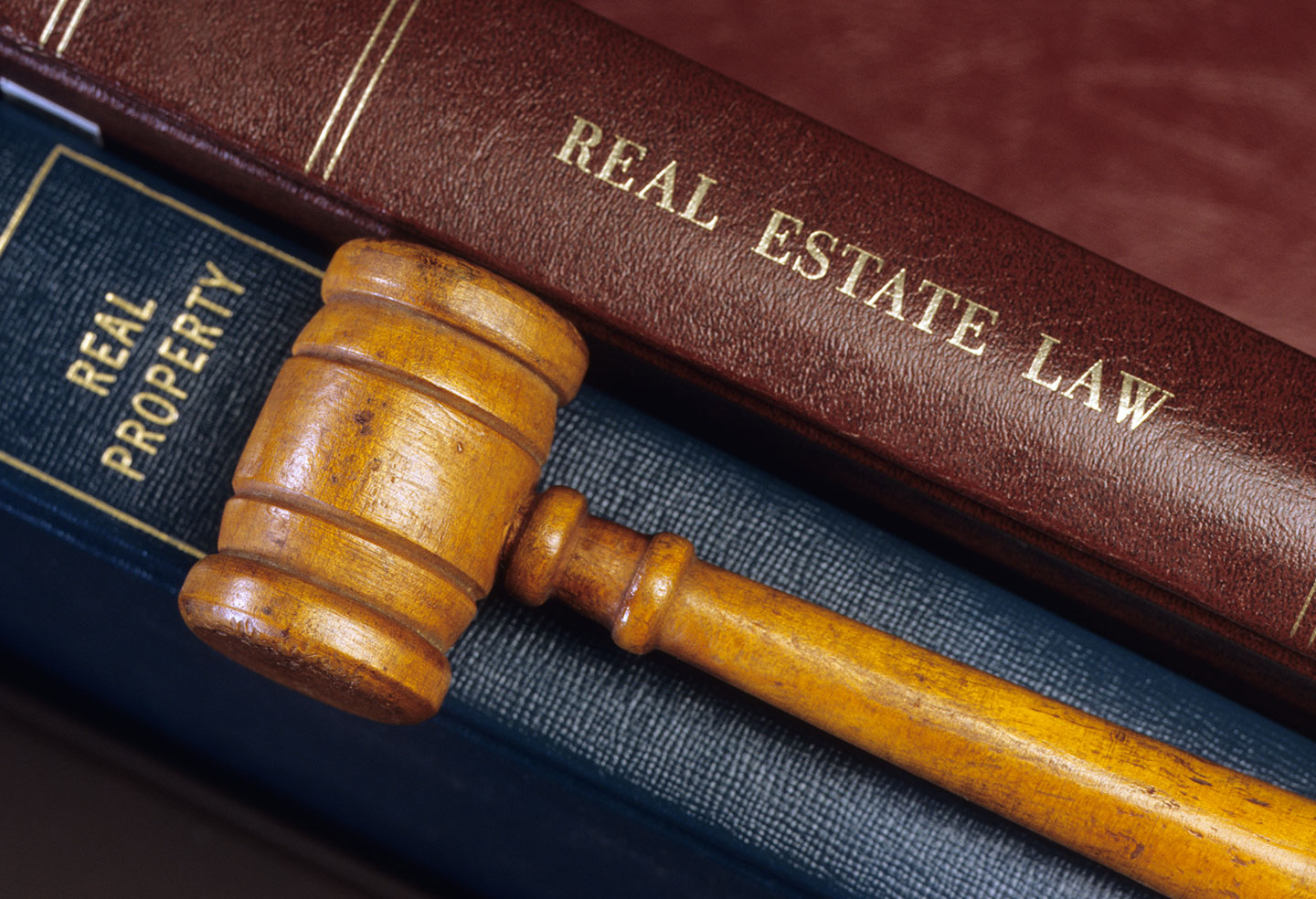 Conversion Claim May Lie Against Escrow Holder That Improperly Disbursed Funds
In Roman v. Sage Title Group, LLC, 229 Md. App. 601 (2016), the Court of Special Appeals held that an action for conversion will lie if funds are held in and improperly disbursed from an escrow account, even if other funds are in the same escrow account.
Conversion is a cause of action that originally existed if a person found lost goods but refused to turn them over to the true owner.  Because identifiable goods were necessary to support an action for conversion, the Court of Appeals has held that as a rule money, an intangible, is not subject to a claim for conversion.  Allied Investment Corp. v. Jasen, 354 Md. 547, 560, 564 (1999).  The court in Jasen allowed for an exception for the conversion of specific segregated or identifiable funds – but only so long as the funds do not lose their specific identity.
In Roman, the plaintiff, Robert Roman, sued Sage Title Group, LLC for improperly disbursing funds that were held in an escrow account with other money.  Sage Title kept a ledger that accounted separately for each property for which escrowed funds were applicable.  The Court of Special Appeals held that this was sufficient for Roman to pursue a claim for conversion.  The court stated, "We will not ban a conversion claim simply because funds were located in a single escrow account, without looking at the purpose of the account, the duties of the account holder, and whether the funds were sufficiently specific, separate, and identifiable."
For questions, please contact Ed Levin (410) 576-1900.
Date
December 05, 2016
Type
Author
Teams