Relating to Real Estate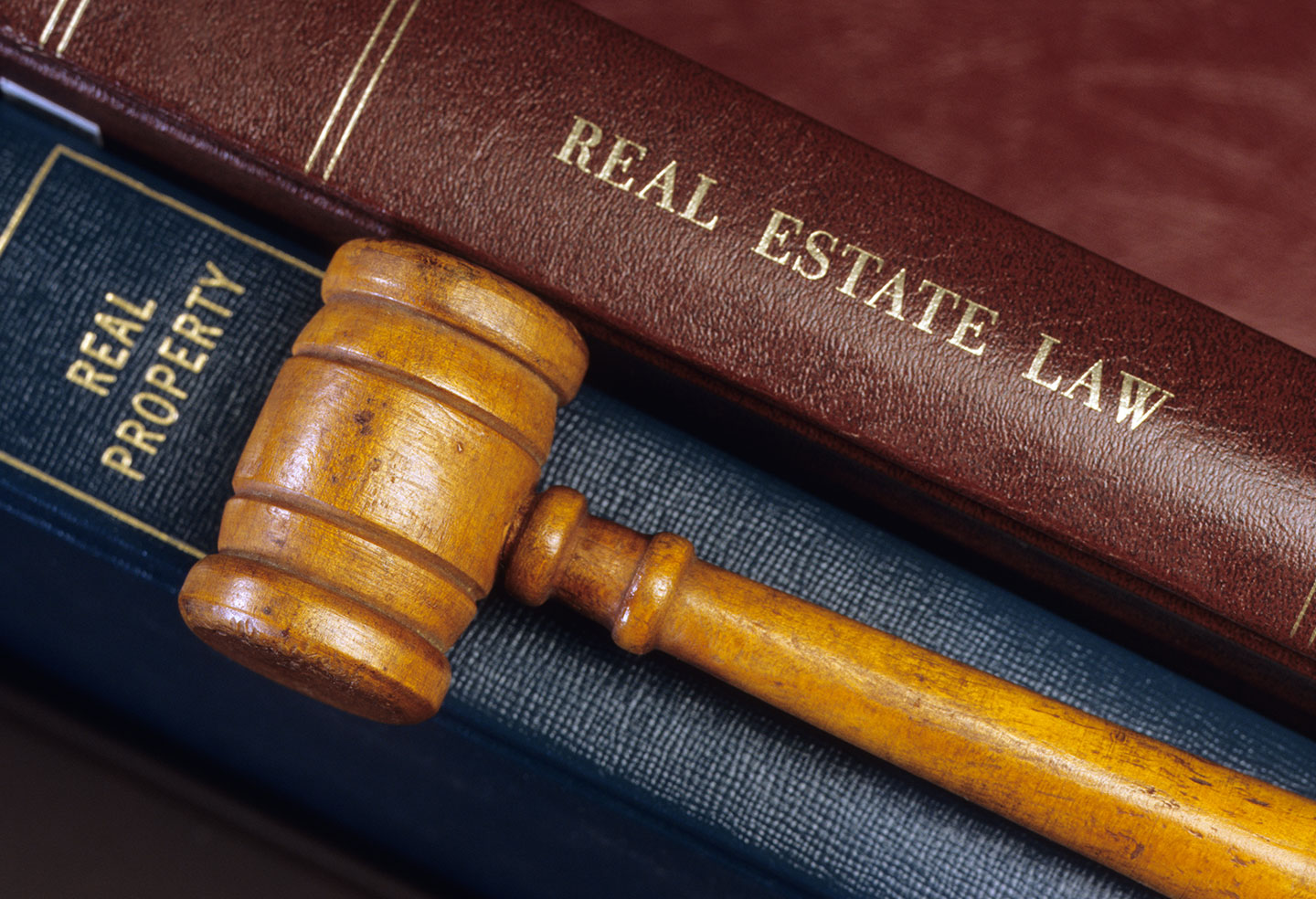 Construction Lender has no Obligation to Subcontractors
In Bel Air Carpet, Inc. v. Korey Homes Bldg. Grp., LLC, 249 Md. App. 109 (2021), Bel Air Carpet, Inc. (Bel Air Carpet), a subcontractor on a series of new houses built by Korey Home Building Group, LLC (Korey Homes), was not paid for a portion of its work when Korey Homes went out of business. In an effort to get paid, Bel Air Carpet filed an action in the Circuit Court for Harford County to recover damages against Korey Homes and others, including the construction lender, Hamilton Bank. Bel Air Carpet claimed that Hamilton Bank was negligent because it did not follow normal industry standards in administering its construction loans to Korey Homes. Bel Air Carpet alleged that the bank did not require that Korey Homes obtain mechanics' lien releases from its subcontractors, that Korey Homes complete its work, or that the subcontractors be paid before the bank disbursed construction advances to Korey Homes.
The trial court granted Hamilton Bank's motion to dismiss the negligence count against the bank because Bel Air Carpet failed to allege any contractual relationship or intimate nexus between it and Hamilton Bank to establish a duty of care. On appeal, the Court of Special Appeals (CSA) affirmed. The CSA held that Maryland law does not recognize a general duty on the homeowner's lender, in circumstances where there is no privity of contract or intimate nexus between the lender and the subcontractors, to ensure that the general contractor on a home construction project has paid all of its subcontractors for work completed when the lender disburses funds to the general contractor. The CSA concluded that it would be "manifestly unfair" to make lenders the "insurer of the subcontractors' interests" by imposing a general duty on lenders to ensure that general contractors properly pay unknown subcontractors for their work.
For questions, contact Edward J. Levin.
Ed Levin
410-576-1900 • elevin@gfrlaw.com
Date
April 29, 2021
Type
Author
Teams