Relating to Real Estate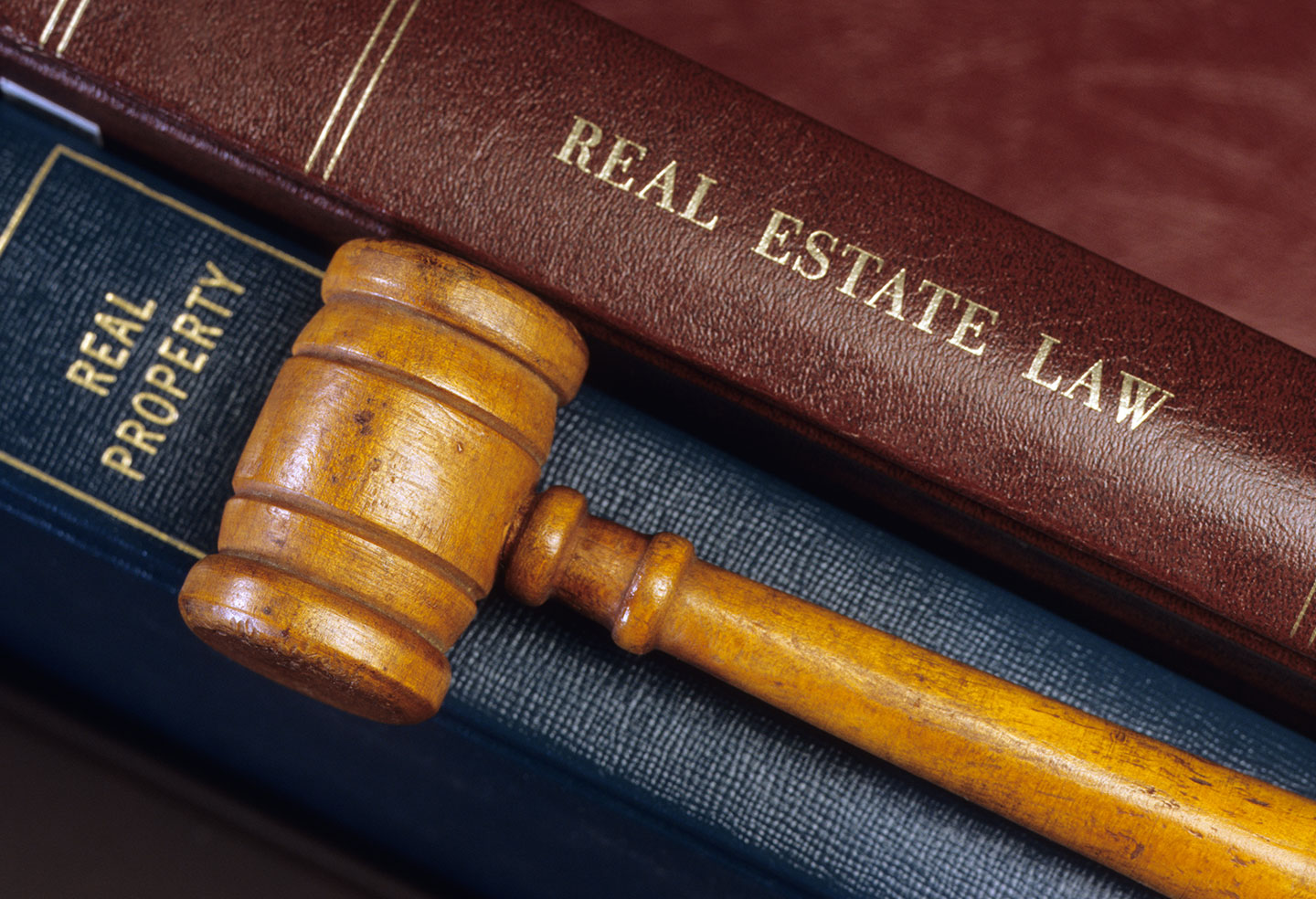 Condominium Concerns in Light of the Surfside Tragedy
The partial collapse of the Champlain Towers South condominium complex in Surfside, FL, on June 24, 2021, is a human tragedy on a scale not previously experienced for such a building failure in the United States.
Critical attention is being focused on the structural integrity of high-rise buildings in Florida and elsewhere to minimize the chances of another disaster. Already, there are stories of nearby buildings that appear shaky and in need of substantial repairs to restore them to the level of safety to which everyone is entitled.
When a single person or entity owns a building, the ability of the owner to provide the needed repair funds or borrow them is a fairly straightforward exercise. This does not mean that the resources required will be made available, but at least the process of ascertaining the needs and determining if the owner can afford it or if a lender will advance funds secured by the building can play out fairly promptly.
With a condo, circumstances are vastly more complex. If my house needs a new roof, for example, I know I will get wet if I don't fix it. But if I live on the third floor of a 20-story, high-rise, a roof leak may be of little immediate consequence to me. Even if I understand that eventually the leaky roof will damage the whole building, substantial impediments may prevent me from fully committing myself to its repair.
In the typical condo, an owner (which may be a group) holds the legal title to each unit. The rest of the complex usually consists of common areas or elements that are owned proportionally by the unit owners, as set forth in the condo declaration. So, I may own my unit and a 5% interest in the common elements. The declaration also assigns to my unit a percentage of the expenses for contributing to the upkeep, repairs and replacements to the common areas.
Naturally, I want my condo assessments to be as low as possible. The problem is that if they are too low, funds may be insufficient to cover proper repairs and maintenance. And if the building and its key systems are not properly maintained, they will eventually fail. Most often, deferred maintenance requires the expenditure of substantial funds to replace systems or conditions that would not be needed if proper repairs had been performed on a regular basis.
The estimated cost to repair the Champlain South premises was $15 million, according to media reports. But the condo had only $800,000 in reserves for such contingencies. Unit owners were faced with special assessments of $80,000 to $200,000. Not surprisingly, under pressure from those owners, the board refused to levy these assessments. The result was the disaster.
Fortunately, the results of deferred maintenance and inadequate reserves usually do not have such horrible consequences, but the tensions among unit owners with differing financial abilities and inclinations to pay sufficient assessments can be profoundly problematic.
People considering buying a unit in an existing condominium would be well advised to inform themselves of the physical condition of the building, the amount of reserves for upkeep and repairs, and the ability of the board and owners to ensure the condo's ongoing maintenance. Under Maryland law, prospective buyers of condo units must be furnished with various materials that should inform them about these issues. SeeMaryland Code, Real Property Article, Section 11-126. Prospective purchasers should question owners and the management company to ascertain if the board is willing to deal with the conflicting opinions of the owners and take the necessary steps to protect their safety and investments. Most Champlain Towers South board members resigned in the fall of 2019 because of arguments concerning how to address the compelling need to raise and expend the funds required to restore the building's structural integrity.
Members of condo boards, if acting responsibly, will take immediate steps to make sure required repairs and maintenance of common areas and facilities are conducted timely and competently. They will also engage the appropriate experts to evaluate the building's structural integrity and the major building systems' functionality and anticipated longevity.
A corollary is that the board must see to it that regular assessments are sufficient to support proper repairs and maintenance and that sufficient reserves are available to pay for major repairs or replacements. It is certainly better to build adequate reserves as a part of regular assessments than to have to impose a large special assessment to address an emergency. 
In the wake of the building collapse, the Florida Bar Association has created a task force to investigate Florida's condo laws and to recommend legal reforms to the governor's office and state legislature aimed at preventing another disaster. The review is expected to examine all aspects of Florida condo law as well as construction, operations, and maintenance laws, It is highly likely that similar studies will be undertaken elsewhere, and indeed, they should be.
Board members should also see to it that the condo is carrying adequate property and liability insurance to protect the owners against insurable casualties and claims of others for negligence.
In their own self-interest, board members should have the condo carry robust errors and omissions policies, protecting them from claims of owners or others. Board members and officers of Champlain Towers South — those who resigned and those who didn't — could be named as defendants in multiple lawsuits inevitably filed on behalf of the victims, including claims for wrongful death, personal injury, and property damage.
Much will be studied and written about the impact of this tragedy on the whole concept of condo ownership and the effect on the market for these properties. We will follow these trends and forecasts and will update our guidance as circumstances dictate.
Practice Note
The following Maryland cases deal with the liability of condominium associations in various circumstances:
If you have any questions, contact Searle E. Mitnick.
Searle E. Mitnick
410-576-4107 • smitnick@gfrlaw.com
Date
July 21, 2021
Type
Author
Teams