Relating to Real Estate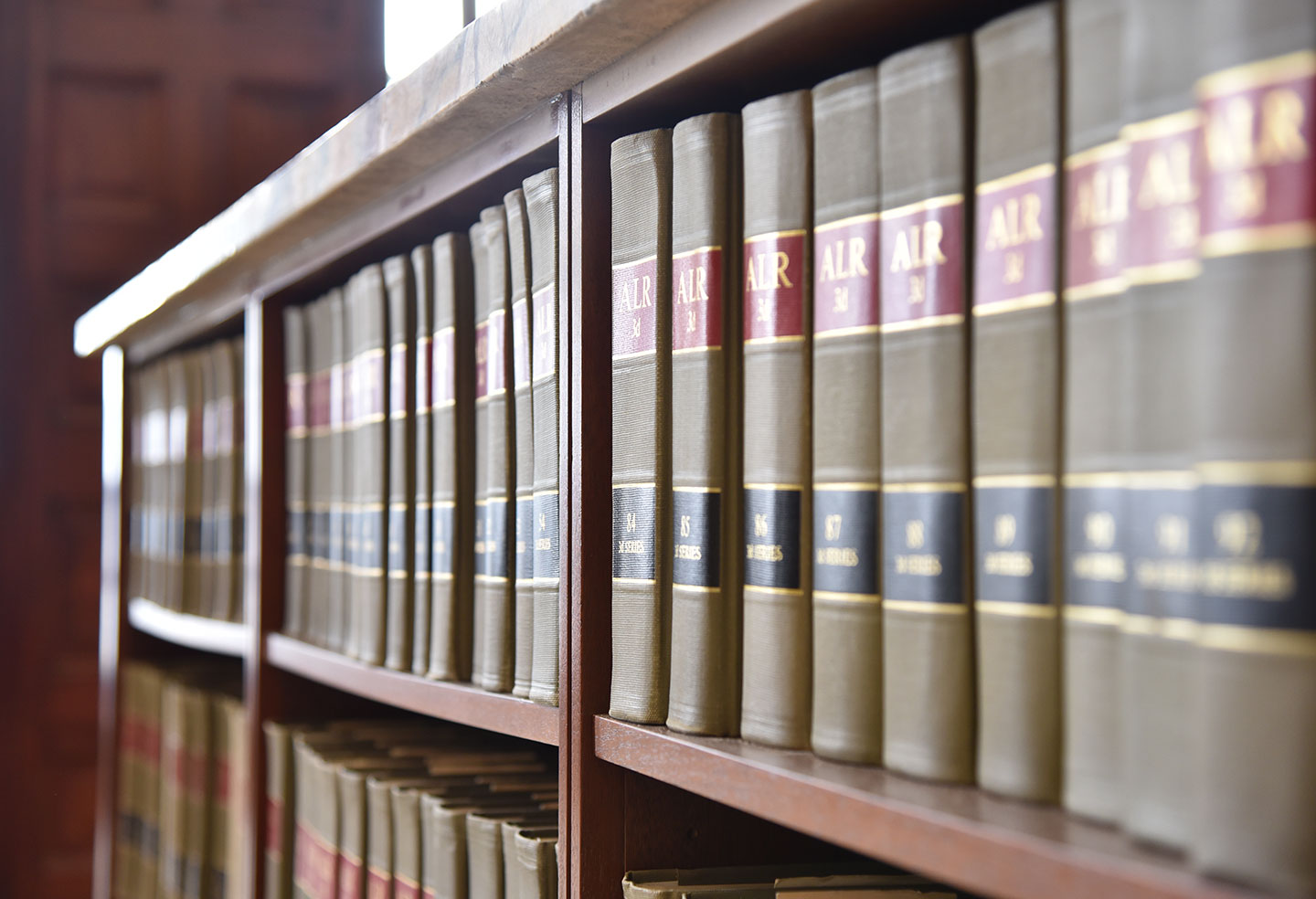 College's Property Reverts to Prior Owner When Not Used as Required
In December 2008, the predecessor to the Spruill Trust conveyed farm property in Anne Arundel County to Baltimore's Sojourner-Douglass College. The deed provided that title to the property would revert to the grantor at such time as the property was no longer being used by the college for "agricultural or educational purposes." 
By 2015, the college ceased operations after losing its accreditation and was no longer using the property for any purpose. However, in January 2015, the college granted a mortgage on the property to a lender in order to further secure a prior loan that the college used for its general operations. In February 2018, the college filed a Chapter 11 bankruptcy case and a Chapter 11 trustee was appointed. The Spruill Trust filed a complaint in the bankruptcy case for a declaratory judgment regarding the ownership of the farm property as of the college's bankruptcy filing. Although conceding that it was not using the property for any purpose as of 2015, the college argued that its mortgaging of the property for a loan that was used for its operations was sufficient to constitute use for "agricultural or educational purposes."
In Roblyer, Trustee v. Goldstein, Chapter 11 Trustee (In re Sojourner Douglas College, Inc.), Adversary No. 18-00226, 2019 WL 3944426 (Bankr. D. Md. Aug. 20, 2019), the U.S. Bankruptcy Court for the District of Maryland, applying Maryland law, held that the property had reverted back to the grantor prior to the college's bankruptcy. The court found that the language in the deed was unambiguous. Further, the court stated that the deed's "restrictive language cannot be interpreted as embracing conversion into 'loan collateral' as an educational or agricultural purpose." Accordingly, it granted judgment to the grantor, the Spruill Trust.
Observation: Although it is unusual for an issue of this type to be decided by a bankruptcy court, the Bankruptcy Court's opinion contains an in-depth discussion of Maryland law on the enforceability of a deed for a fee simple determinable estate. While the decision is not surprising in light of the undisputed facts, the court was not required to decide more difficult issues that arise when a debtor owning property enters bankruptcy and thereafter ceases use of the property for its intended purpose. Issues such as the following were left for another day: (a) whether a debtor's right to property becomes fixed as of the date of bankruptcy so that it would not be subject to reversion if a condition subsequent occurred during the pendency of a bankruptcy case, or (b) whether the property can be sold free and clear of the deed restriction under §363(f) of the Bankruptcy Code.
Note: The name of the college as filed with the State Department of Assessments and Taxation is "Sojourner-Douglass College, Inc.," but the bankruptcy case was filed naming "Sojourner Douglas College, Inc." as debtor.
Lawrence D. Coppel
(410) 576-4238 • lcoppel@gfrlaw.com
Print
Date
11.21.19
Type
Teams