Legal Bulletins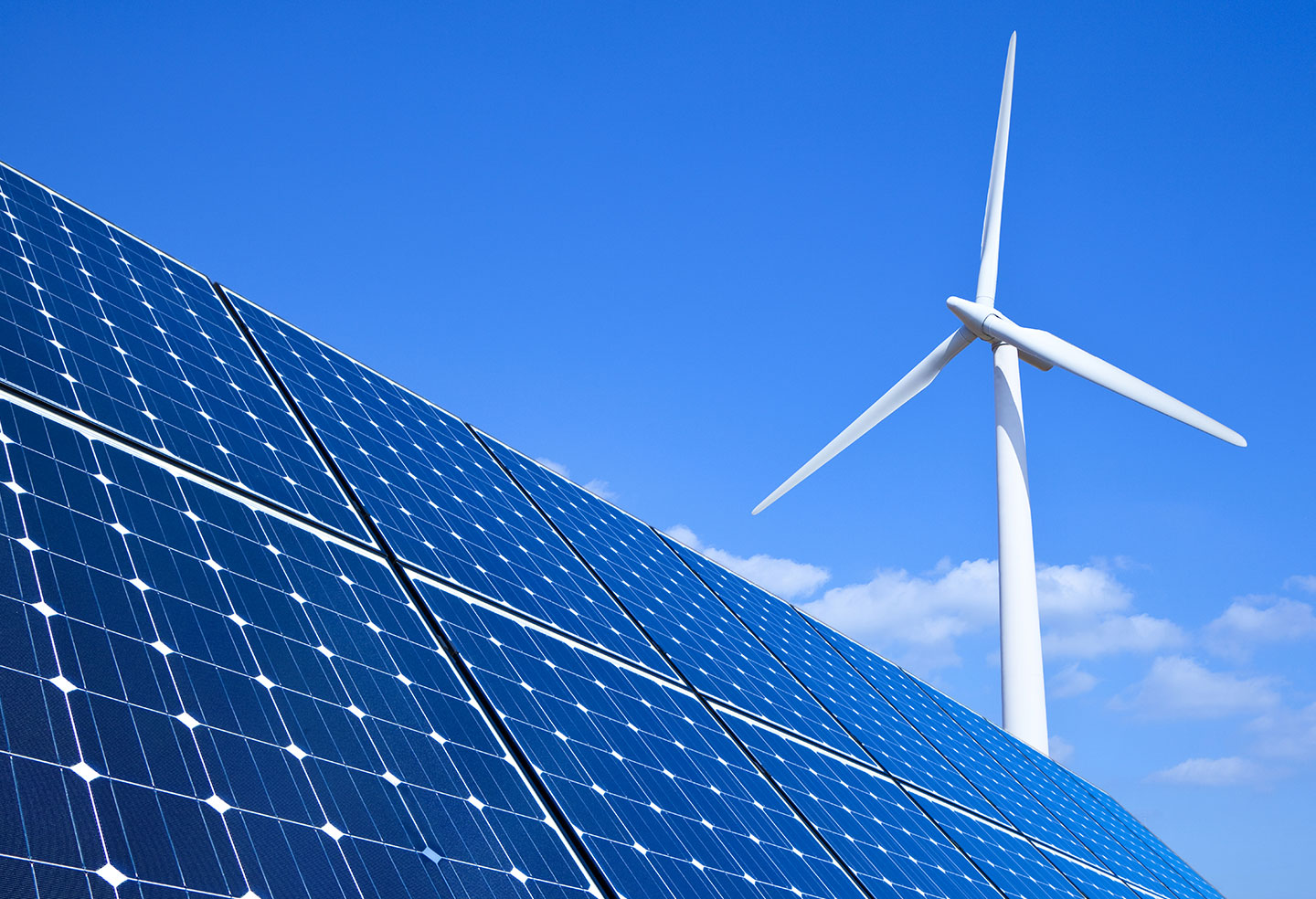 City of Baltimore Preparing to Implement New Stormwater Fee
The City of Baltimore is proposing to adopt an ordinance to implement a new stormwater remediation fee that will apply to all residences and private businesses. 1
Single-family residential fees will be capped at $144 a year, but the fee on commercial and other residential properties has no cap and will, in some circumstances, be hundreds of thousands of dollars a year. The fee is calculated based on the amount of impervious surface (any surface that does not allow water to infiltrate into the ground) on the property and is currently proposed to be $72 per year per 1,050 square foot of impervious surface for nonsingle family residential property.
Public hearings on the proposed legislation, known as Council Bill 12-0155, are scheduled on April 2, 2013, and April 17, 2013.
Background
Last year, the Maryland legislature passed a law that requires the 10 largest jurisdictions in the State to establish a stormwater remediation fee that will be used to improve stormwater quality in the State. In November 2012, Baltimore City voters approved an amendment to the City Charter to allow the City to establish a stormwater utility to ensure that any stormwater remediation fees collected will be used only for stormwater-related purposes. The City has now introduced an ordinance that proposes to establish the stormwater remediation fee.
The proposed fee is calculated based on the amount of impervious surface on a particular property. There is a 3-tiered rate structure for single-family residences, ranging from $12 per quarter for properties with less than 820 square feet of impervious surface to $36 per quarter for properties with greater than 1,500 square feet. For all other properties, the fee is $18 per quarter for each 1,050 square feet of impervious surface. Impervious surface is defined to include rooftops, driveways, sidewalks or pavement without regard to the type of material used, e.g., gravel.
A task force has been meeting with the City to help develop a system of credits and hardship exemptions that may be used to reduce stormwater remediation fees, but it is not clear how much relief those exemptions will supply.
What You Can Do
Property owners may request information about how the City is calculating the impervious surface area on their specific property. This will provide an estimate of the likely fee. In addition, you should take this opportunity to make sure the City's calculations are accurate and/or provide updated information. Property owners may also attend the hearings and/or submit comments on the proposed legislation.
For more information, contact Michael C. Powell and Todd R. Chason.
Michael C. Powell
410-576-4175 • mpowell@gfrlaw.com
Todd R. Chason
410-576-4069 • tchason@gfrlaw.com
1 Property owned by State and local governments are currently exempt from having to pay the fee; however, draft legislation is pending in the General Assembly to remove the exemption for State-owned property.