Relating to Real Estate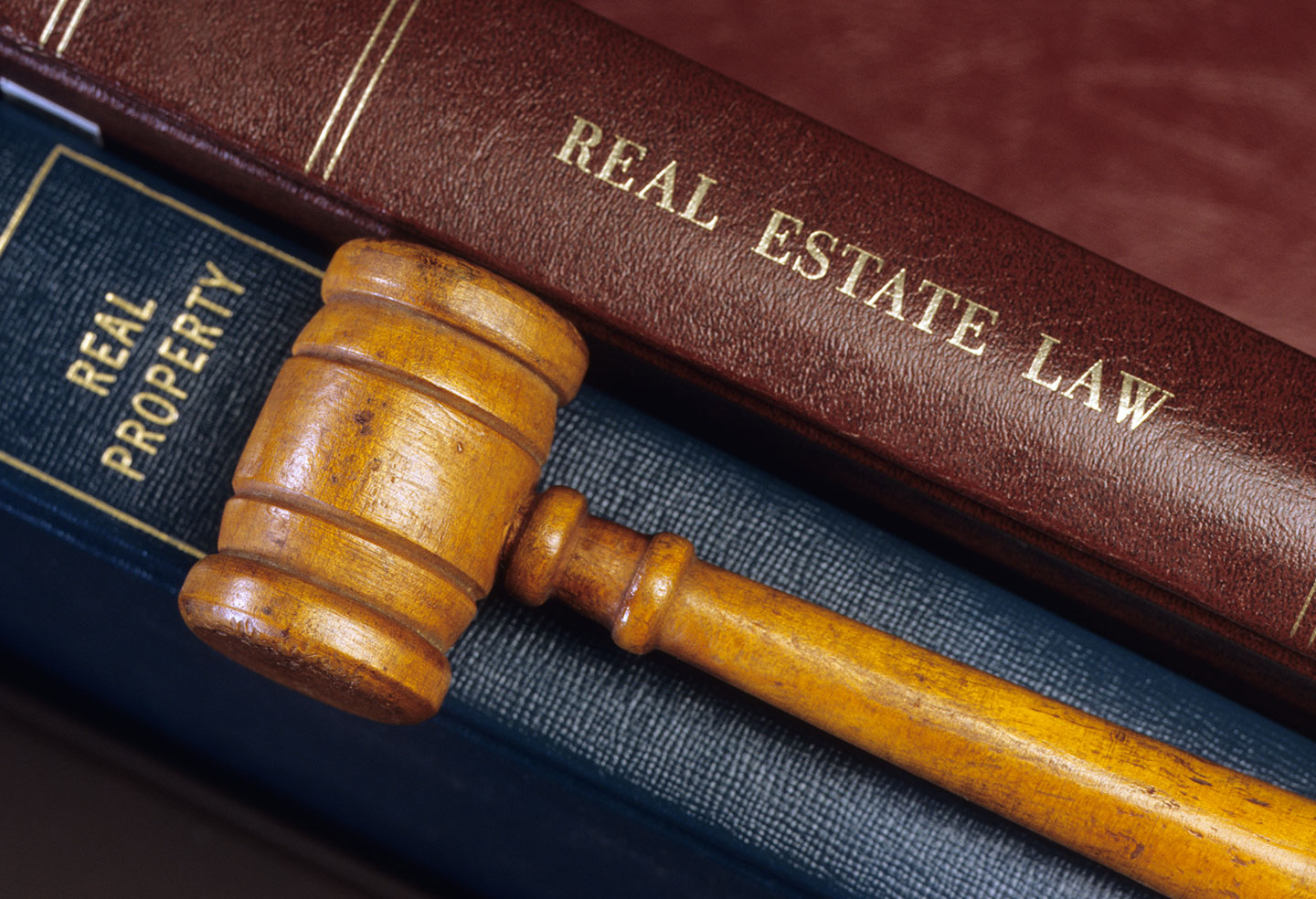 For Challengers of Development, Sixth Time is the Charm
This reported decision was the sixth case before the Court of Special Appeals that challenged the proposed residential development of certain property near Lake Linganore in Frederick County.  All of the previous cases dismissed the claims of the challengers to the development.  In this iteration of the dispute, which was decided on February 3, 2017, the Court of Special Appeals ruled that the applicable Development Rights and Responsibilities Agreement ("DRRA") did not provide value to Frederick County and hence was void.  Cleanwater Linganore, Inc. v. Frederick County, 231 Md. App. 620 (2017).

In the February 2017 issue of Relating to Real Estate, we discussed the December 28, 2016 decision in which the Court of Special Appeals endorsed the DRRA between the developer and Frederick County that froze certain local laws, rules, regulations, and policies as they were when the DRRA was signed.  The court found in December and again in the instant case that this was permitted pursuant to §7-304 of the Land Use Article of the Maryland Code because DRRAs are a solution to the vesting problem.  The general rule in Maryland is that rights in property do not vest until there is visible commencement of lawful construction, so developers are typically at risk of changes in the legal setting after they begin their planning and before they break ground for construction of improvements.

The challengers in the instant case raised an issue that had not been previously considered – that the DRRA was void for lack of consideration because it lacked "enhanced pubic benefits" to Frederick County.  The court agreed with the challengers on this point, viewing DRRAs as bargained-for agreements between developers and local governments, and as such contracts they must contain provisions that are beneficial to each of the parties.  Therefore, in the court's view, DRRAs must contain benefits to the County or obligations of the developer that exceed those that would exist if there were no DRRA.

The developer argued that it was offering to convey a portion of the subject property to the County for use as a middle school.  However, the court found that a typical developer would be required to grant property for one or more schools under the County's adequate public facilities ordinance, so this did not reflect enhanced obligations of the developer.  Further, the developer only offered the school site to the County; the offer may not have been accepted for such purpose.

Because the developer could not point out any enhanced public benefit, the Court of Special Appeals reversed the decision of the Circuit Court for Frederick County and ordered that the DRRA be vacated.

For questions, please contact Ed Levin (410) 576-1900.
Date
May 11, 2017
Type
Author
Teams