Relating to Real Estate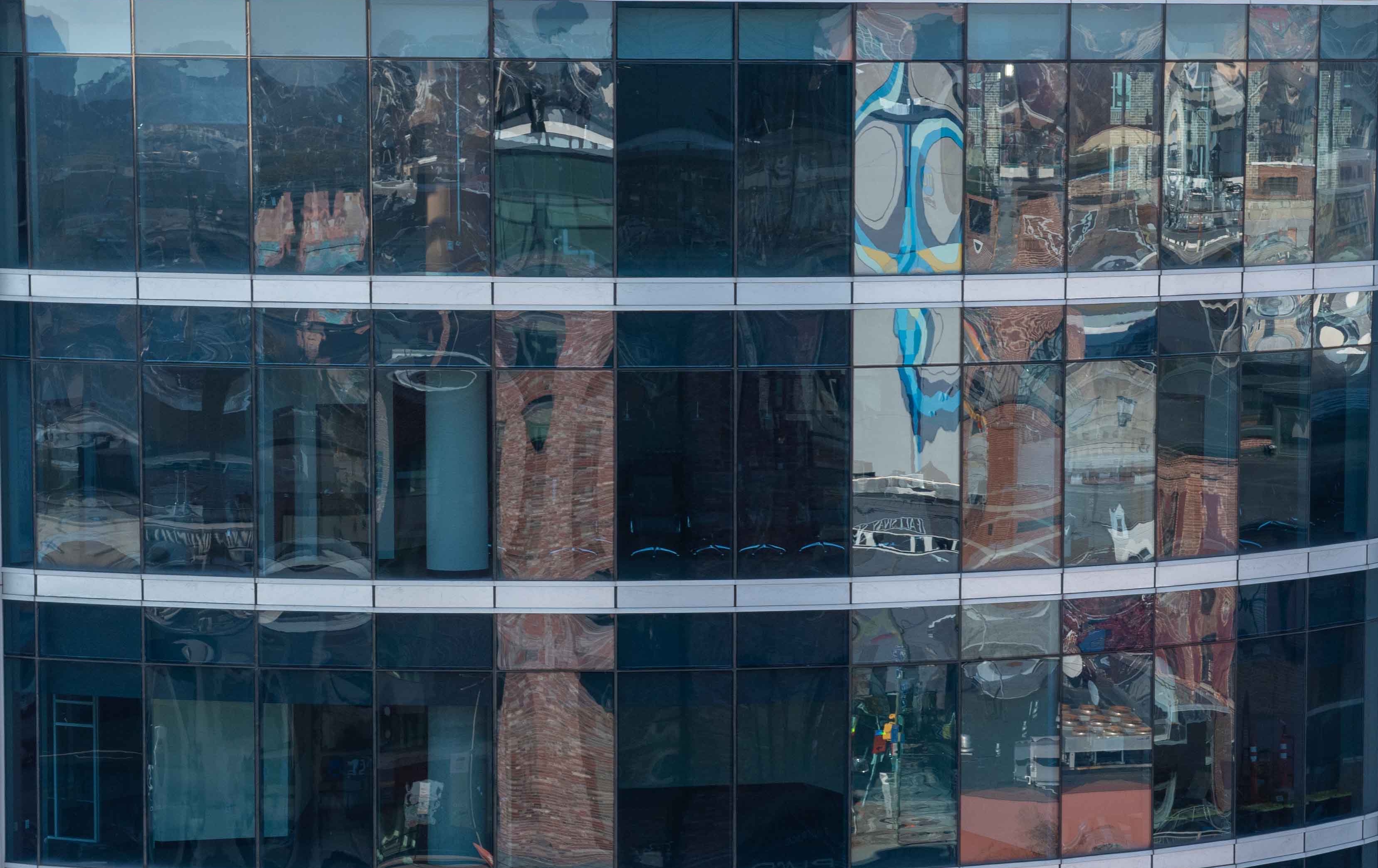 BMZA May Review City Planning Commission
In John Viles et al. v. Board of Municipal and Zoning Appeals, 230 Md. App. 506 (2016), the Court of Special Appeals held that the Board of Municipal and Zoning Appeals of Baltimore City (BMZA) has the right to review decisions of the Baltimore City Planning Commission notwithstanding language in the Baltimore City Zoning Code that seems to prevent this.
This matter involved a plan to modify a planned unit development (PUD) covering 11 acres in the Remington and Charles Village areas of Baltimore City.  The Planning Commission approved the amendments, but John Viles and others opposed the changes and appealed the Planning Commission's decision to the BMZA.  Both the BMZA and the Circuit Court for Baltimore City thought that the BMZA did not have jurisdiction to review the Planning Commission's order.  Viles appealed to the Court of Special Appeals, which held otherwise.
The court held that the Planning Commission was acting in an administrative capacity when it reviewed the PUD amendments because its decision related only to design changes within a particular property.  Therefore, Land Use Article §10-404(a) authorizes the BMZA to review the decision of the Planning Commission.  The fact that §86 of the Baltimore City Charter on its face specifically prohibits the BMZA from reviewing or altering the decisions of the Planning Commission does not alter this decision because a City Charter provision cannot restrict the power of the General Assembly to pass a public general law that incidentally affects the City.
Therefore, the Court of Special Appeals remanded the case to the BMZA to address the substantive challenges to the PUD amendments that Viles raised.
For questions, please contact Ed Levin (410) 576-1900.
Date
February 21, 2017
Type
Author
Teams