Relating to Real Estate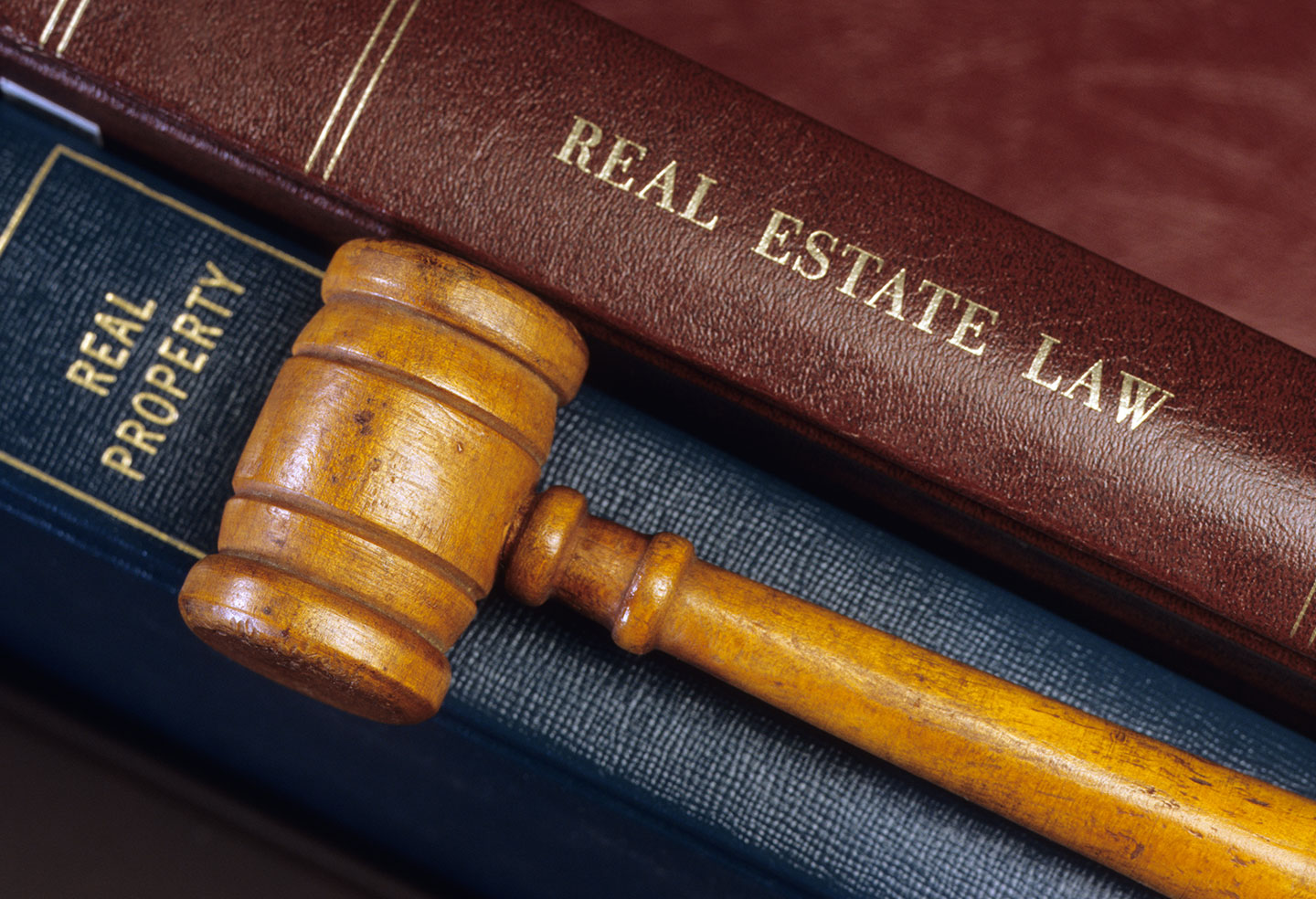 Bankruptcy Court Apportions Rent Under Force Majeure Clause
Section 365 (d)(3) of the Bankruptcy Code requires that a Chapter 11 debtor pay post-petition rent due under a commercial lease on a timely basis. In In re Hitz Restaurant Group, Case No. 20B05012, 2020 WL 2924523 (Bankr. N.D. Ill., June 3, 2020), a landlord moved for orders compelling a restaurant debtor to pay post-petition rent and for relief from the automatic stay. The debtor filed its case on February 24, 2020, and had not made any payments of post-petition rent. In its defense, the debtor argued that it was excused from the payment of rent under the force majeure clause of its lease. The force majeure clause provided that landlord and tenant would each be "excused from" performing its lease obligations if performance is "prevented or delayed, retarded or hindered by … laws, governmental action or inaction, [or] orders of government … ." That clause also provided, "Lack of money shall not be grounds for Force Majeure."
The debtor argued that the force majeure clause was triggered on March 16, 2020, when the Illinois governor issued an executive order that prohibited restaurants from offering on-premises dining. However, restaurants were allowed by the order to offer carry-out, curbside pick-up, or delivery of food.
The bankruptcy court denied the landlord's motions in part, ruling that the force majeure clause clearly applied as a result of the executive order. The court directed the debtor to pay March rent in full because the rent was due before the executive order was issued. In addition, since the executive order permitted restaurants to offer food for off-premises consumption, the court ruled that the debtor was required to pay rent for that portion of the space that could be used for preparation of food for off-premises consumption. Because the debtor admitted that 25% of its space was taken up by the kitchen area, the court held as a preliminary matter — subject to later proof — that the debtor must pay 25% of its base rent plus common area and real estate tax expenses for April, May, and June until such time as the executive order is modified to permit use of the restaurant for in person dining.
OBSERVATIONS: The COVID-19 pandemic and executive orders similar to the Illinois order that have been issued throughout the country, including Maryland, are expected to result in the filing of numerous bankruptcies by restaurants and other businesses. The issue of whether a business is excused from performing its rental obligation under force majeure or the doctrine of impossibility of performance, undoubtedly, will be raised in a number of bankruptcy and non-bankruptcy cases. The bankruptcy court's apportionment of rent based on the space that the tenant could use for preparing food for off-premises consumption could be followed by other courts in similar cases.
Larry Coppel
410-576-4238 • lcoppel@gfrlaw.com
Print
Date
06.16.20
Type
Teams