Relating to Real Estate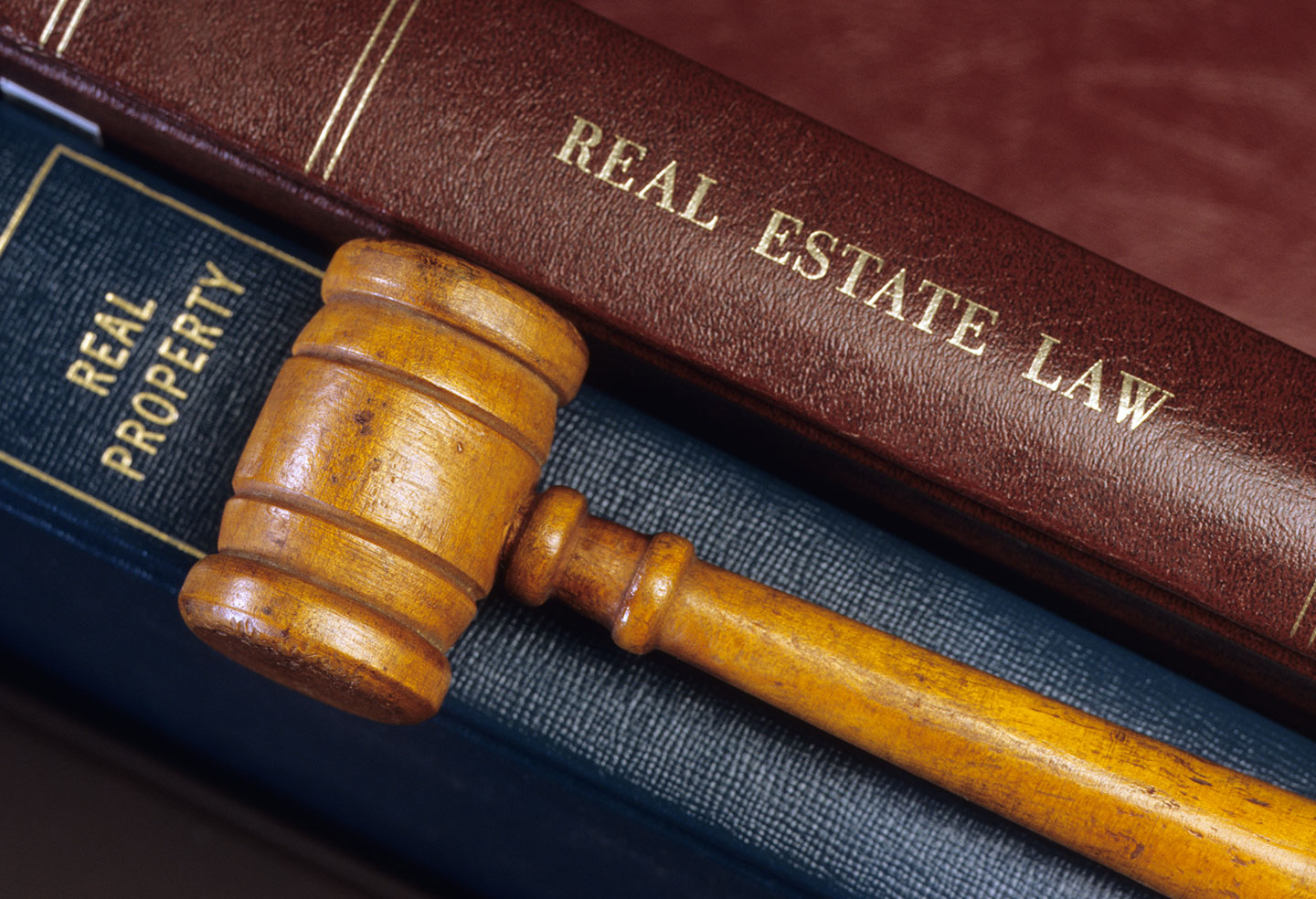 In Bankruptcy, a Claim Arises Even When a Cause of Action Does Not Exist
In In re Alder, No. 10-28229-JS, 2016 WL 5947220 (Bankr. D. Md. Oct. 13, 2016), the United States Bankruptcy Court for the District of Maryland ruled that a Chapter 7 debtor was discharged from his liability for contribution to a co-guarantor of a commercial lease even though the cause of action for contribution did not occur until after bankruptcy was filed.  The court based its ruling on the definition of "claim" under the Bankruptcy Code, which broadly defines the term to include any contingent or unmatured claim.  If a claim arises before a bankruptcy case is filed and the debtor receives a discharge in the case, then the discharge is applicable to the claim, and the creditor is automatically enjoined from taking any action to collect it.  
Because the creditors/co-guarantors in Alder pursued a lawsuit against the debtor after bankruptcy on the contribution claim and after having notice of the bankruptcy filing, the court held the co-guarantors in contempt for violation of the discharge injunction and ordered that they pay the legal expenses incurred by the debtor, in the amount of $6,368.70.  
While the court did not make new law with its ruling, attorneys and parties who are unfamiliar with the Bankruptcy Code sometimes believe that a claim does not arise until a cause of action accrues, which is the rule under state law.  The Bankruptcy Code's broad definition of "claim" means that even contingent and unmatured claims arising from a lease or loan guaranty that has not been breached as of the time of the bankruptcy filing are discharged if the debtor receives a discharge in the bankruptcy case.  Anyone who pursues a claim after a debtor is discharged can be held in contempt of court and sanctioned.  Instead, a proof of claim should be filed in the bankruptcy case.
For questions, please contact Larry Coppel (410) 576-4238.
Print
Date
12.05.16
Type
Teams