Relating to Real Estate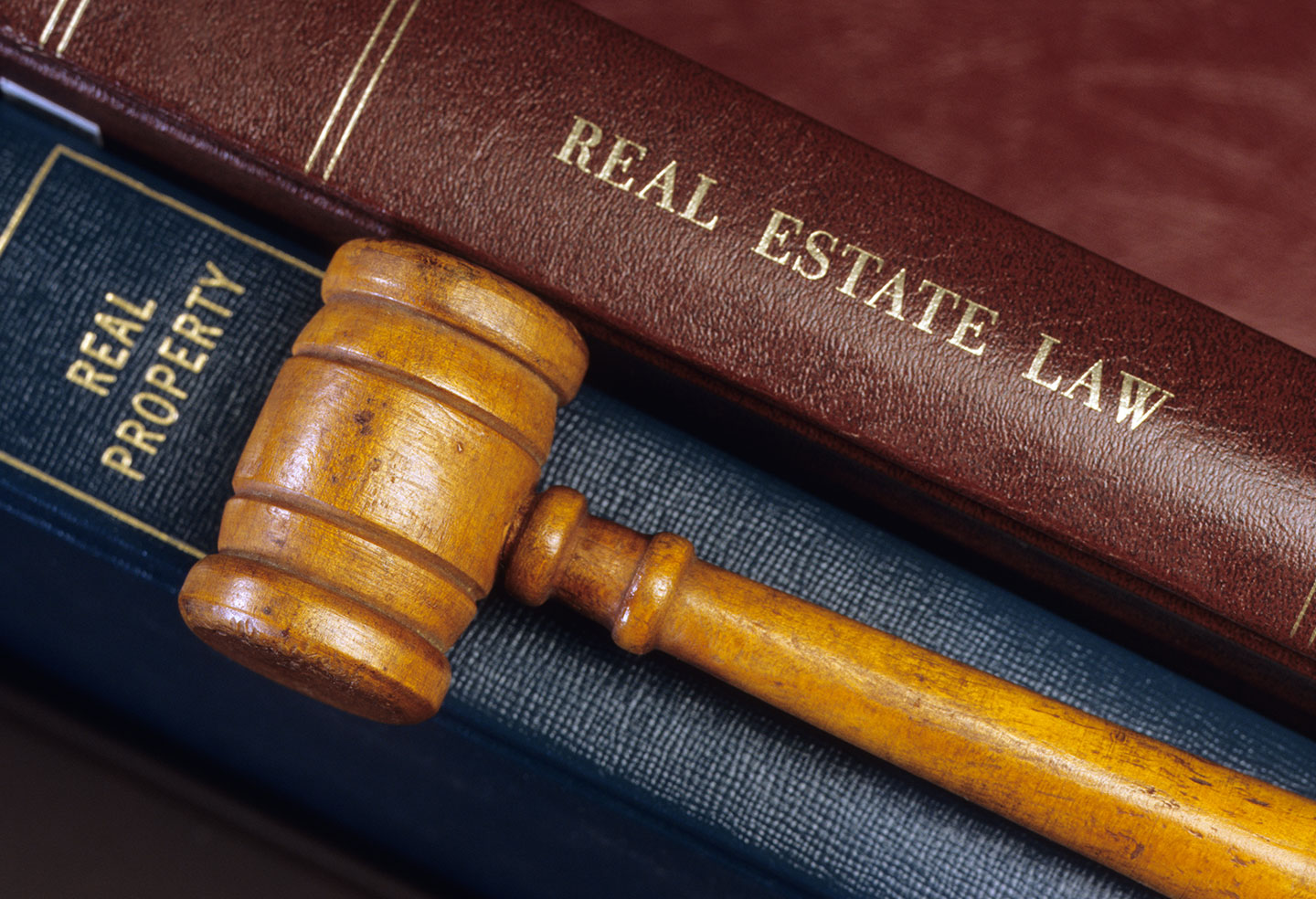 Bank Did Not Lose Its Lien When It Erroneously Released a Mortgage
In Trinity 83 Development, LLC v. Colfin Midwest Funding, LLC, 917 F.3d 599 (7th Cir. 2019), the U.S. Court of Appeals for the Seventh Circuit, applying Illinois law, ruled that an erroneously filed satisfaction of a mortgage, which was corrected two years later by the filing of a cancellation of the satisfaction prior to the mortgagor's bankruptcy filing, did not result in a loss of the mortgage lien in the bankruptcy case. 
In 2006, a bank made a $2 million loan secured by real property. After the loan was sold six years later, even though the loan was still outstanding, the loan servicer recorded a mortgage satisfaction, indicating that the loan had been paid and the mortgage released. The lender discovered the mistake two years later and recorded a document cancelling the mortgage satisfaction. During the period between the time of the mortgage release and the date of its cancellation, no one recorded a lien on the property. Thereafter, the borrower filed a bankruptcy case and an action against the lender, alleging that the filing of the release extinguished the mortgage debt and lien. 
On appeal from decisions of the bankruptcy and district courts in favor of the lender, the Seventh Circuit held that under Illinois law the mistaken release of a mortgage is ineffective as between the lender and borrower. However, a third party who records a lien during the period in which the lien was released of record may obtain priority as if the mistakenly released mortgage were not in effect.
In its opinion, the Seventh Circuit distinguished Trinity 83 from the widely publicized case of In re Motors Liquidation Co., 777 F.3d 100 (2d Cir. 2015) (the "GM Case"), in which the Second Circuit held that GM (the debtor in possession) could avoid, under Bankruptcy Code §544(a), a lender's lien of more than $1 billion after a financing statement was erroneously released before GM's bankruptcy. Under §544(a), a bankruptcy trustee or debtor in possession is given the power to avoid liens that would not bind a bona fide purchaser for value. Because the lender in Trinity 83 resurrected its lien before a bankruptcy was filed and no third party obtained a lien on the property during the interim, the GM Case was not controlling.
Note: While Trinity 83 was decided under Illinois law, Maryland law appears to be the same. In Van Schaik v. Van Schaik, 35 Md. App. 19 (1977), the Maryland Court of Special Appeals held that a mortgage remained valid as between the parties to it even after it was mistakenly released. This decision was followed in the bankruptcy case of In re Hughes, No. 12-14427-DER, 2013 WL 1327119 at *5 (Bankr. D. Md. March 29, 2013).
Lawrence D. Coppel
(410) 576-4238 • lcoppel@gfrlaw.com
Print
Date
11.21.19
Type
Teams