Legal Bulletins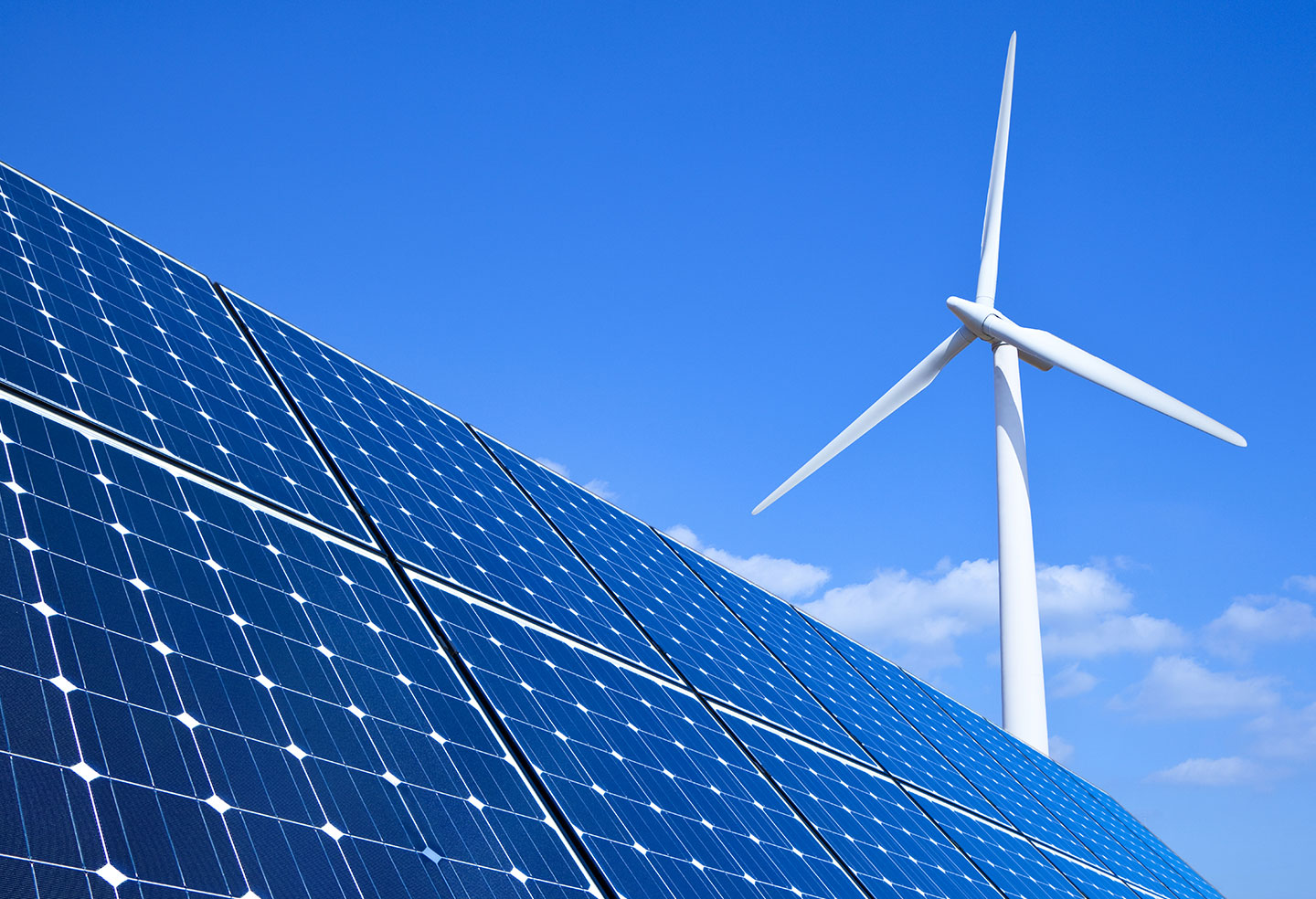 Baltimore City Stormwater Fees Coming: Apply for Credits Now!
Property owners in Baltimore City will start seeing their new stormwater fees appearing on the quarterly water bills that will go out October 1, 2013. (If you do not get a water bill from the City, you will receive a "stormwater only" bill instead). Although the City has established a series of credits that may be applicable to reduce your stormwater fee, you must apply for and be approved for the credits before they will be applied. Credit applications are available on the City's Department of Public Works (DPW) website at http://www.cleanwaterbaltimore.org/stormwater-fee-reduction.
Property owners should be applying for credits NOW and trying to reach agreement with the City on what their stormwater fee should be. The City's credit application form states that "THE CUSTOMER IS STILL OBLIGATED TO PAY THE FULL FEE DURING THE CREDIT APPLICATION REVIEW." Property owners who have not applied for credits before the bills come out and who have not reached agreement with the City on what their stormwater fee should be may see extremely large fees on their October water bills. Any property owner who disagrees with their stormwater fee as it appears on their water bill may need to file an appeal within 30 days of receipt of the bill to protect their rights.
Please contact Maggie Witherup at 410-576-4145 or mwitherup@gfrlaw.com for assistance with filing a credit application, negotiating with the City DPW, or filing an appeal of your stormwater fee.
Members of Gordon Feinblatt's Environmental & Energy Practice Group include: