Legal Bulletins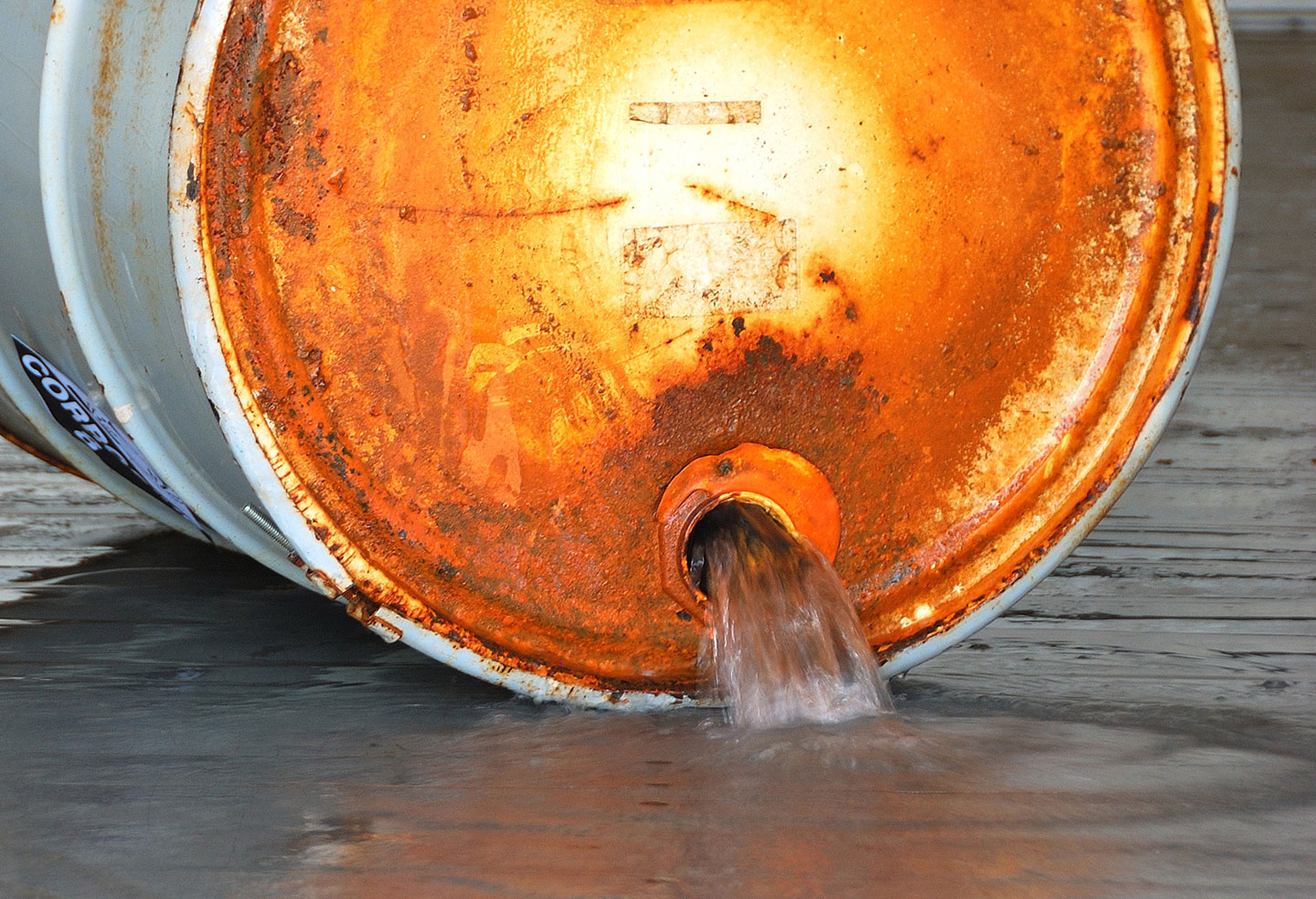 Avoiding Lender Liability for Environmental Contamination
Although real estate lenders are generally shielded from liability for environmental contamination on properties in their portfolios, lenders could inadvertently lose those protections and assume unnecessary environmental risk if they are not careful.
Lenders can minimize their risks associated with contaminated properties by exercising caution in conducting their due diligence, drafting loan documents and managing properties serving as loan collateral.
This article describes the legal bases of liability for environmental contamination and statutory protections from liability for lenders and provides some practical suggestions for minimizing the risks associated with loans secured by environmentally challenged properties. 
Sources of Liability for Environmental Contamination and Lender Protections
The federal Comprehensive Environmental Response, Compensation and Liability Act (CERCLA) imposes broad liability on owners and operators of a facility at which hazardous substances were disposed of, people who transported hazardous waste to the facility or people who generated the hazardous waste. 
CERCLA is a strict liability statute, which means that parties can be held responsible for the cleanup regardless of fault. Maryland law similarly imposes liability on property owners, operators, transporters and generators of hazardous substances and holds them responsible for the cleanup. 
A lender who holds a "security interest" in property generally is exempt from liability for environmental contamination on the property as long as it does not participate in the management of the facility and does not add to or make the contamination worse. A security interest includes having a right under a mortgage, deed of trust, assignment, judgment lien, security agreement, factoring agreement, lease or any other right to secure the repayment of money. 
What constitutes "participating in the management" of the facility is a bit harder to define and has been the subject of litigation. A lender is deemed to participate in the management of a facility if it undertakes decision-making control or responsibility for the hazardous substances handling or disposal practices at the site. A lender could also be deemed to participate in the management of the facility if it exercises managerial control over the "day-to-day decision making" with respect to the operational functions of facility, such as acting as plant manager or operations manager. Management of the facility typically becomes an issue after a lender forecloses on the property and then has some control over the property before it can be sold.
Minimizing Financial Risks for Environmental Contamination
Lenders face several types of risks involving loans secured by contaminated property.
First, the costs of remediating contaminated property and complying with environmental laws may impact a borrower's ability to repay its loan as well as the value of the collateral for the loan.
Second, environmental contamination may impact a lender's decision to foreclose on property if it will be difficult to resell because of actual or perceived contamination. 
Third, lenders who do foreclose on contaminated property to protect their security interest must be careful not to accidentally become an "operator" of the property and assume liability for the contamination. 
Lenders can take several steps to avoid inadvertently assuming risks associated with environmental contamination.
Conduct Appropriate Environmental Due Diligence
An environmental due diligence review in the form of a Phase I and/or Phase II environmental site assessment can identify environmental risks associated with the property and help the lender evaluate the degree of any risk. The type and scope of the environmental site assessment will depend on the past, present and future uses of the property and nature of the surrounding area. The inquiry is not necessarily whether the property has any recognized environmental conditions, but whether any such conditions could affect the intended use of the property, the borrower's ability to repay the loan or the lender's ability to transfer the property if the lender acquires the property through foreclosure. A lender can rely on an environmental site assessment conducted by the borrower, but should be satisfied that it is sufficient for the lender's purposes and should perform its own assessment if necessary.
Address Risks in Loan Documents
After environmental risks are identified in the due diligence process, lenders or their attorneys should address those risks through appropriate contractual language in the loan documents. For example, a lender could require an indemnification from the borrower or a guarantor or could require a certain amount to be held in escrow or in reserve to cover potential environmental claims. A lender could also protect itself by requiring environmental insurance such as pollution legal liability to cover cleanup costs and/or potential third-party claims.
If Foreclosure Is Necessary, Avoid Active Participation in Management
In the event that it becomes necessary to foreclose on environmentally challenged property, a lender should carefully limit its involvement in the day-to-day operations of the property and environmental decisions for the property. Although a lender can take actions to protect the property and prepare it for sale, it should avoid any gray areas that could be perceived as assuming managerial control over environmental matters. 
With appropriate precautions, lenders can minimize the risks of loans secured by properties with varying amounts of environmental contamination.
For additional information, contact Michael C. Powell.
Michael C. Powell
410-576-4175 • mpowell@gfrlaw.com
Date
March 07, 2018
Type
Author
Teams