Legal Bulletins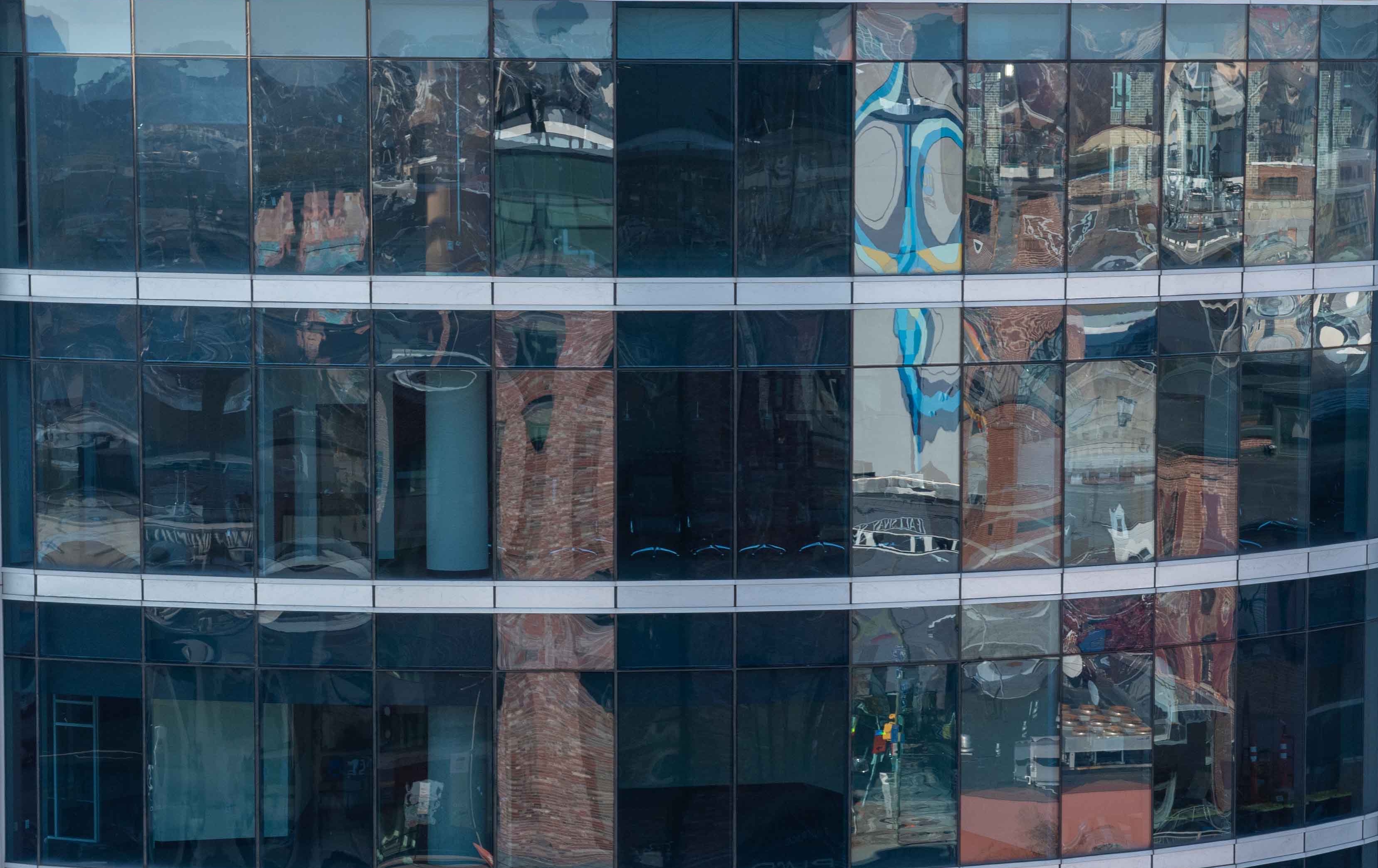 ALERT: Electricity and Natural Gas Suppliers, Brokers and Salespersons
The Maryland Public Service Commission has ordered one of the largest fines in its history —$150,000— against an electricity supplier. The penalty was assessed for operating in Maryland without a license for nearly two years, followed by the submission of a flawed application.
As explained in our July 1, 2008 Legal Bulletin, Maryland law requires that "suppliers," brokers" and "aggregators" of electricity be licensed by the Commission prior to serving customers. This includes all sales agents who broker, arrange or market electricity or electricity supply services to retail customers. The most common confusion among suppliers concerns sales personnel who are not direct employees of the supplier. In most (if not all) cases, salespeople are required to have their own licenses unless the salesperson is a direct employee of a company that is a licensed supplier or broker. Whatever the reason, the Commission's Staff has testified that more than 50 such suppliers are operating without licenses in Maryland.
In its decision the Commission explained that, going forward, companies currently operating without a license in Maryland are eligible to obtain a license without a substantial penalty. The key, however, will be the preparation and submission of a complete and accurate application. Entities whose applications are not judged as being fully forthright, or who do not come forward promptly to seek licensure, will likely not only be denied, but will also face similarly large penalties.
Although this recent decision provides some guidance with respect to the licensing process, with so many suppliers operating in Maryland without licenses –and likely to be submitting applications shortly— suppliers will want to continue to follow these developments closely.