Relating to Real Estate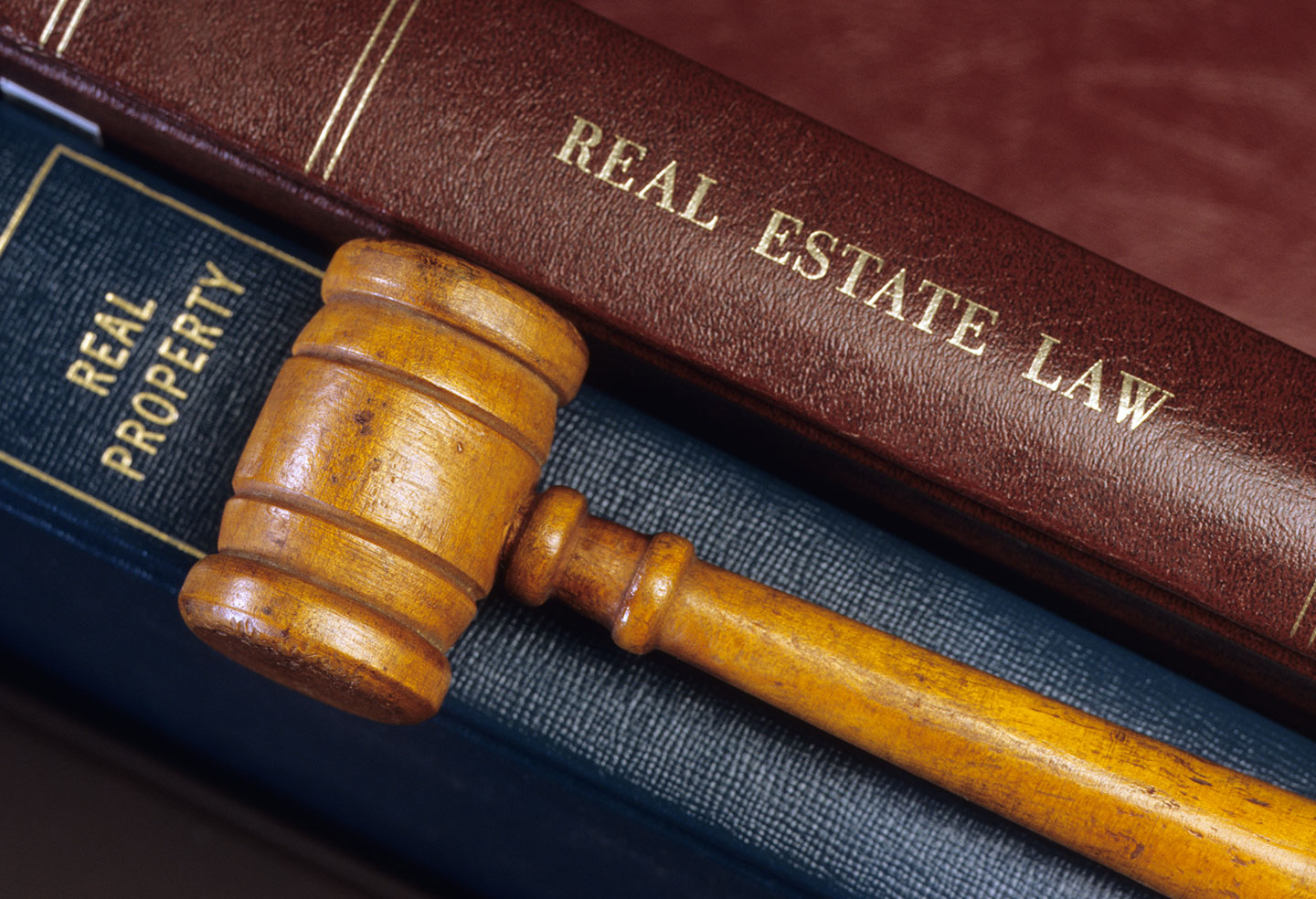 Accord and Satisfaction Requires a Dispute
Joseph Johnson, Jr. owed $35,556.58 which was assigned to Affiliated Computer Services ("ACS").  Johnson took a paralegal studies program at UMUC and thought that he had a way to reduce his debt.  He wrote a check for $12,390 and wrote in the margin, "Payment in Full, Accord and Satisfaction of Account # [account number was included]."  In the letter transmitting the check he wrote that the payment was in "accord and satisfaction" of his debt.
ACS cashed the check and then sued Johnson.  Unfortunately for Johnson, neither the Circuit Court for Prince George's County nor the Court of Special Appeals bought his gimmick.  See Johnson v. Xerox Educational Solutions LLC, No. 0579, Sept. Term 2015 (Md. Ct. Spec. App. September 13, 2016) (unreported).
The Court of Special Appeals cited Wickman v. Kane, 136 Md. App. 554, 561 (2001), for the rule that three elements must exist for there to be an "accord and satisfaction":  (a) there must be a (good faith) dispute about the existence or extent of liability, (b) after the dispute arises, the parties must enter into an agreement in which one party must agree to pay more than that party claims is owed, and the other party must agree to accept less than that party claims is owed, and (c) the parties must perform that agreement.  Or, as the Wickman court summarized, "An accord and satisfaction is a completed compromise of a disputed debt."  In the Johnson case, the court stated, "If there is no real dispute about the existence of the debt or its amount, the creditor has received no consideration in exchange for compromising the debt."
Because the court decided that there was no genuine good faith dispute about whether Johnson owed the amount claimed, ACS was entitled to keep the $12,390 as a partial payment and pursue Johnson for the difference.
For questions, please contact Ed Levin (410) 576-1900.  
Date
September 14, 2016
Type
Author
Teams