Relating to Real Estate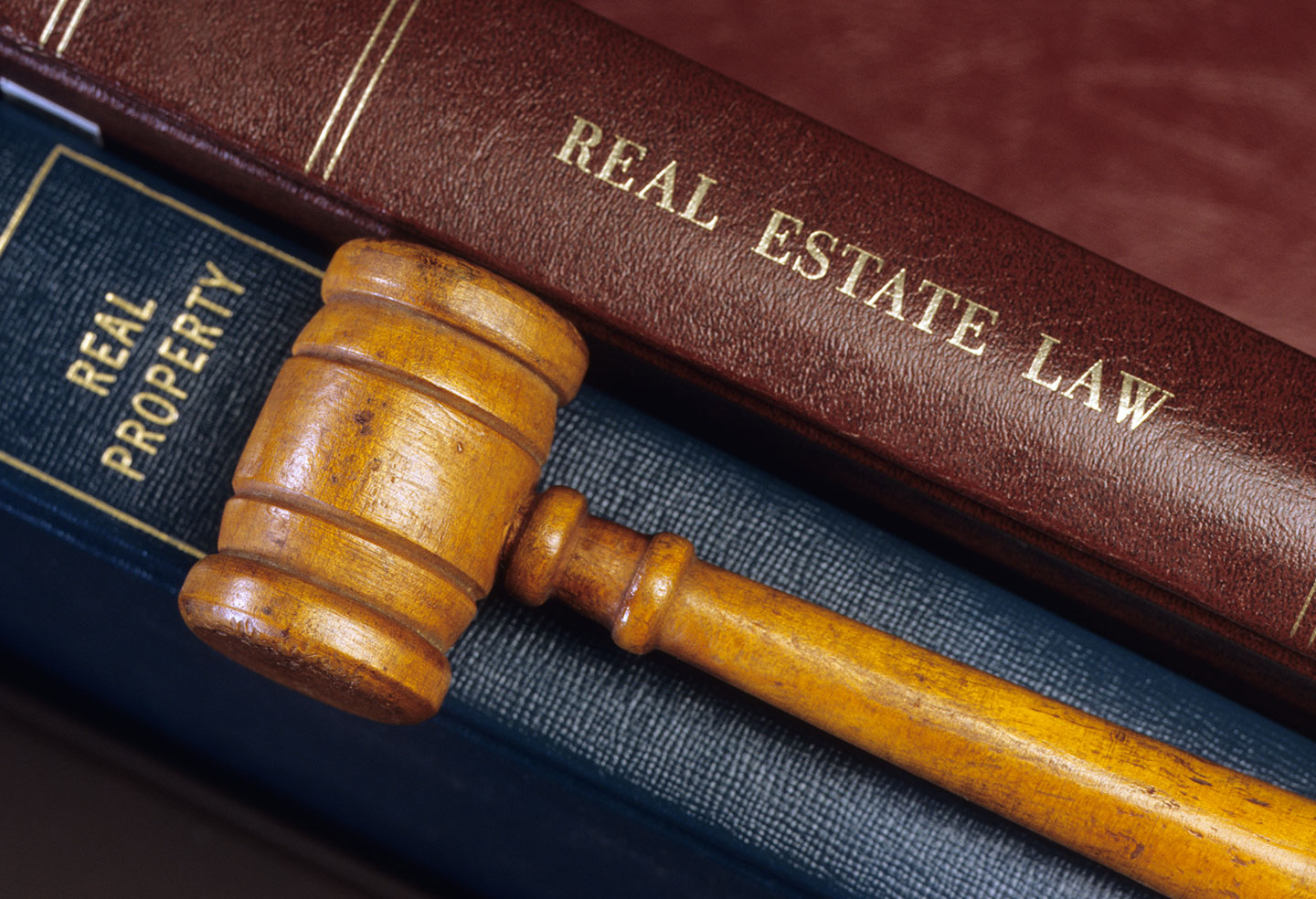 $300,000 in Attorneys' Fees at Stake: Statute of Limitations on a Claim for Reimbursement of Legal Fees Does Not Begin to Run until there is a Verdict in the Underlying Case
You can imagine how upset Gwen Muse-Evans must have been.  She bought a house on a cliff overlooking the Chesapeake Bay and then found out that it had latent material defects.  These included unusual erosion that could not be corrected because of the presence of a federally-protected endangered species.  Then she sued the seller and the real estate agent for failure to disclosure the defects.  She was not only unsuccessful in that suit but was ordered to pay over $300,000 for the legal fees incurred by the defendants.
After Muse-Evans lost a jury trial on the issue of liability of the seller and broker for the problems with the house, litigation focused on the legal fees.  A clause in the contract of sale provided that the prevailing party would be reimbursed for its attorneys' fees from the other party.  Another clause indemnified the broker against loss, including legal fees, unless the broker lost its case.  But Muse-Evans claimed that the seller and broker were barred from pursuing their claims for legal fees because the contract was signed in 2006 and that the applicable limitations period had run.
In Muse-Evans v. Thaggert, Court of Special Appeals, No. 0237, Sept. Term, 2014 (March 9, 2015), the Court of Special Appeals disagreed with Muse-Evans.  It stated that a cause of action does not accrue until there is a verdict in the underlying case because only then can you tell who the prevailing party is.  Therefore, the statute of limitations had not expired when the litigation about attorneys' fees was filed.
Further, the court held that the broker's right to indemnification was not just for liability – which would have required that there be a judgment against it; the indemnification provision in the contract covered loss, and loss included attorneys' fees incurred in the litigation of the underlying claim.
PRACTICE NOTE:  Make sure the indemnification provisions in your contracts extend to loss and liability.  This will provide you with a benefit for loss you may sustain that goes beyond any liability that you may incur.
For questions, please contact Ed Levin (410) 576-1900.
Date
December 05, 2016
Type
Author
Teams