Gordon Feinblatt Celebrates 65 Years

The Firm was founded with nine lawyers in 1953. Today, we are one of Maryland's largest law firms, located in the historic Garrett Building in downtown Baltimore. Follow our journey through the last 65 years with some of our most memorable moments, updated daily.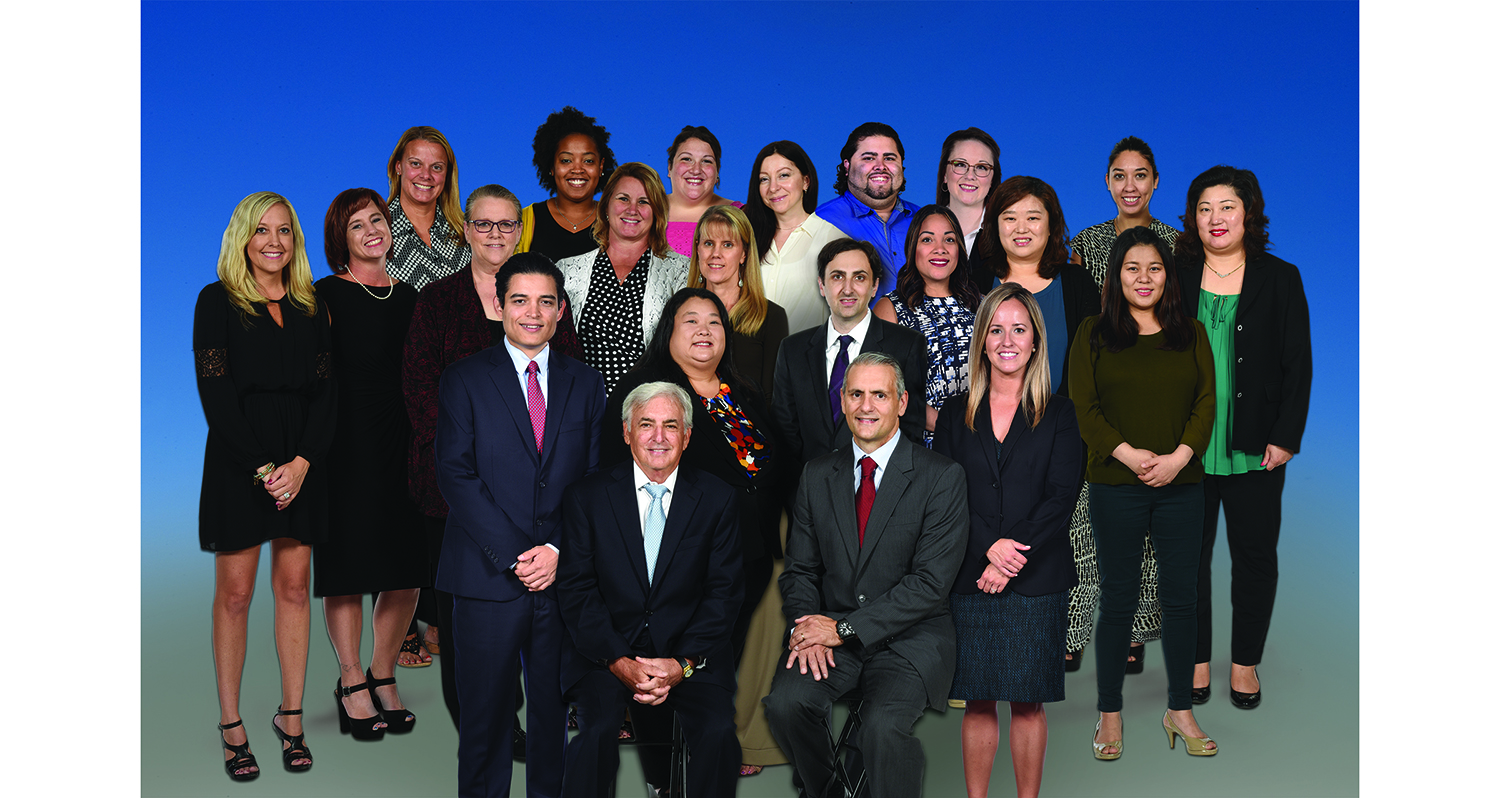 1981: Robert W. Katz joined the Firm as an Associate in 1981. Today, Bob leads Bob Katz Law, Gordon Feinblatt's Personal Injury Practice. Since 1981, Bob and his team, including Tim Capurso, Justin Katz, Christine Lee, Allan Serrano and Meghan Young, have recovered more than $330 million in verdicts and settlements for our clients. We represent clients in numerous types of personal injury matters ranging from simple auto accidents, slip and fall injuries and dog bites to catastrophic injuries and wrongful death claims. Members of our Team are fluent in Korean, Spanish, Chinese and Russian.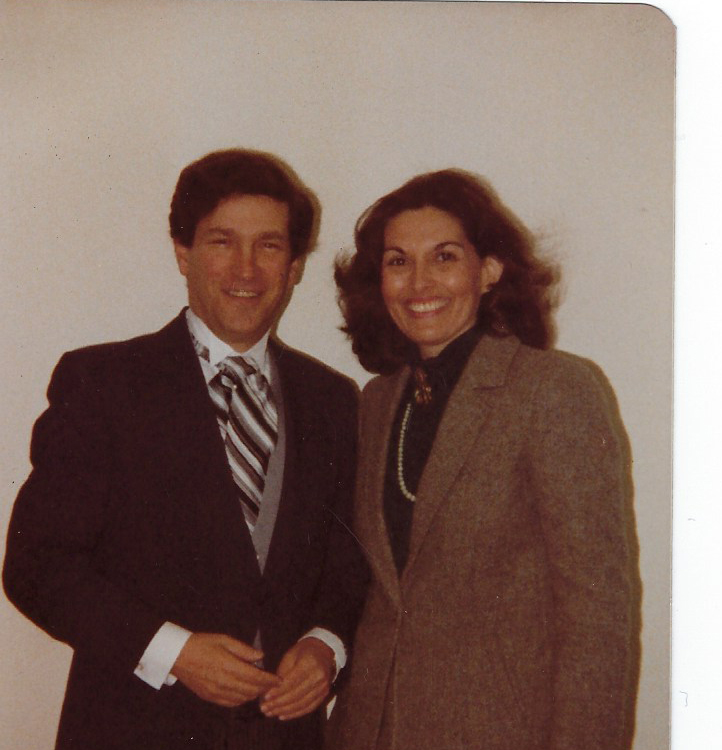 1981: Sheila K. Sachs became the Firm's second female Member in 1981.  The Honorable Nancy Paige preceded Sheila as the first woman member at Gordon Feinblatt in 1979. Sheila pioneered the Family Law Practice at Gordon Feinblatt and was the first woman President at the Bar Association of Baltimore City in 1987.  Throughout her career,  Sheila has received many prestigious recognitions over the years, including Influential Marylanders twice, the 2015 Woman's Bar Association of Maryland Rita C. Davidson Award, the 2012 and 2016 Best Lawyers Baltimore Family Law Mediation "Lawyer of the Year" designation, Super Lawyers' Maryland Top 50 Women designation, the 2011 Bar Association of Baltimore City Living Legends Award, the 2009 Margaret Brent – Juanita Jackson Mitchell Award, and the 2009 Maryland State Bar Association Family Law Section Beverly Groner Award. Sheila's practice includes litigation and negotiation of marital settlement agreements, addressing the equitable distribution of marital property, alimony, custody, child support and related proceedings, drafting and negotiating pre and post marital agreements as well as family law mediation. Today, Sheila practices with fellow Family Law team members Jerry Thrope, Kirk Kolodner and Carol Cooper.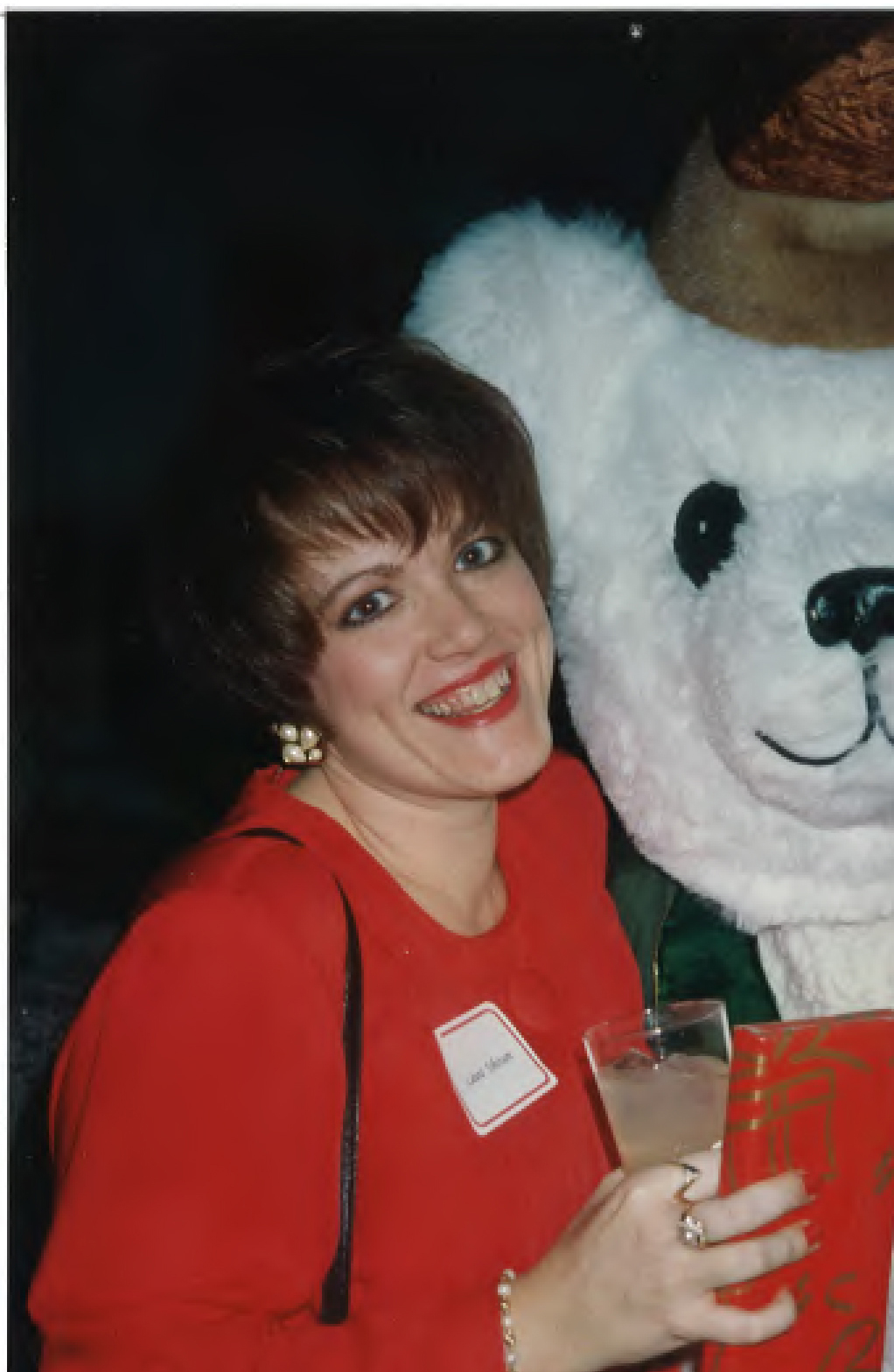 1980: On January 2, 1980, Laura Johnson began her career at Gordon Feinblatt as a work study intern while attending her senior year at Chesapeake High School. The Firm offered Laura a job as secretary to Larry Coppel and Gary Attman upon her graduation from high school. Several years later while working full time at the Firm, Laura decided to pursue her paralegal degree from Villa Julie College and became a bankruptcy paralegal. Seven years after that, Laura returned to school yet again to pursue her J.D. at University of Baltimore. Upon graduating from law school and passing the bar in 1996, Laura became an Associate in the Trusts & Estates Practice in 1997 and a Member in 2007. Laura was one of many work study interns who still work at the Firm today, including Robyn Seabrease, Linda Henning, Dawn Snyder, Erica Ziervogel and Sharon Hall.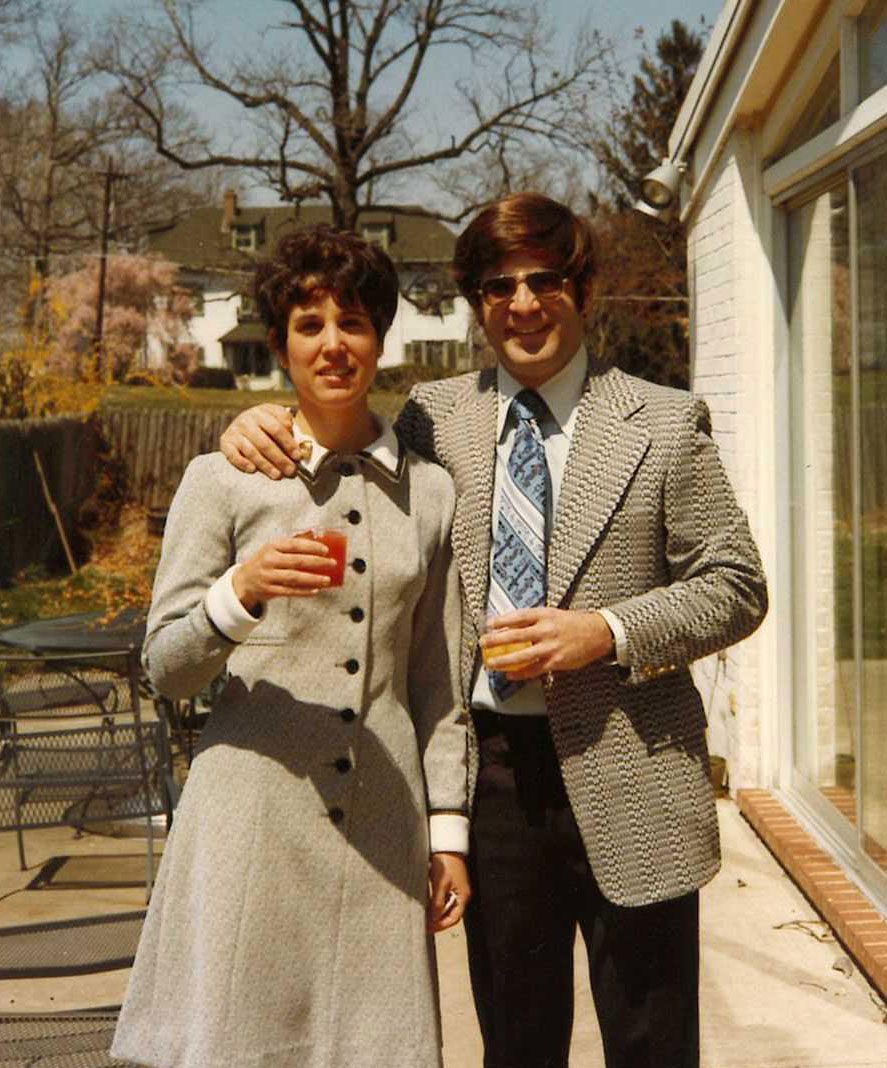 1980: At the age of 38, Herbert Goldman became Managing Partner of the Firm in 1980, a position he held through 2012. Herb joined the Firm as an Associate in 1967 and became a Member in 1974. Under Herb's leadership, Gordon Feinblatt embarked on renovating the Garrett Building, a legacy that will forever be a part of this Firm's history. In Herb's more than fifty years of practice, he has acquired experience in many areas of commercial law, particularly corporate and partnership law, acquisition of health care practices, financing and business practices. Throughout his career, Herb has received numerous accolades, including being named to Best Lawyers since 2013 for Corporate Law and receiving The Daily Record's 2007 "Leadership in Law" award.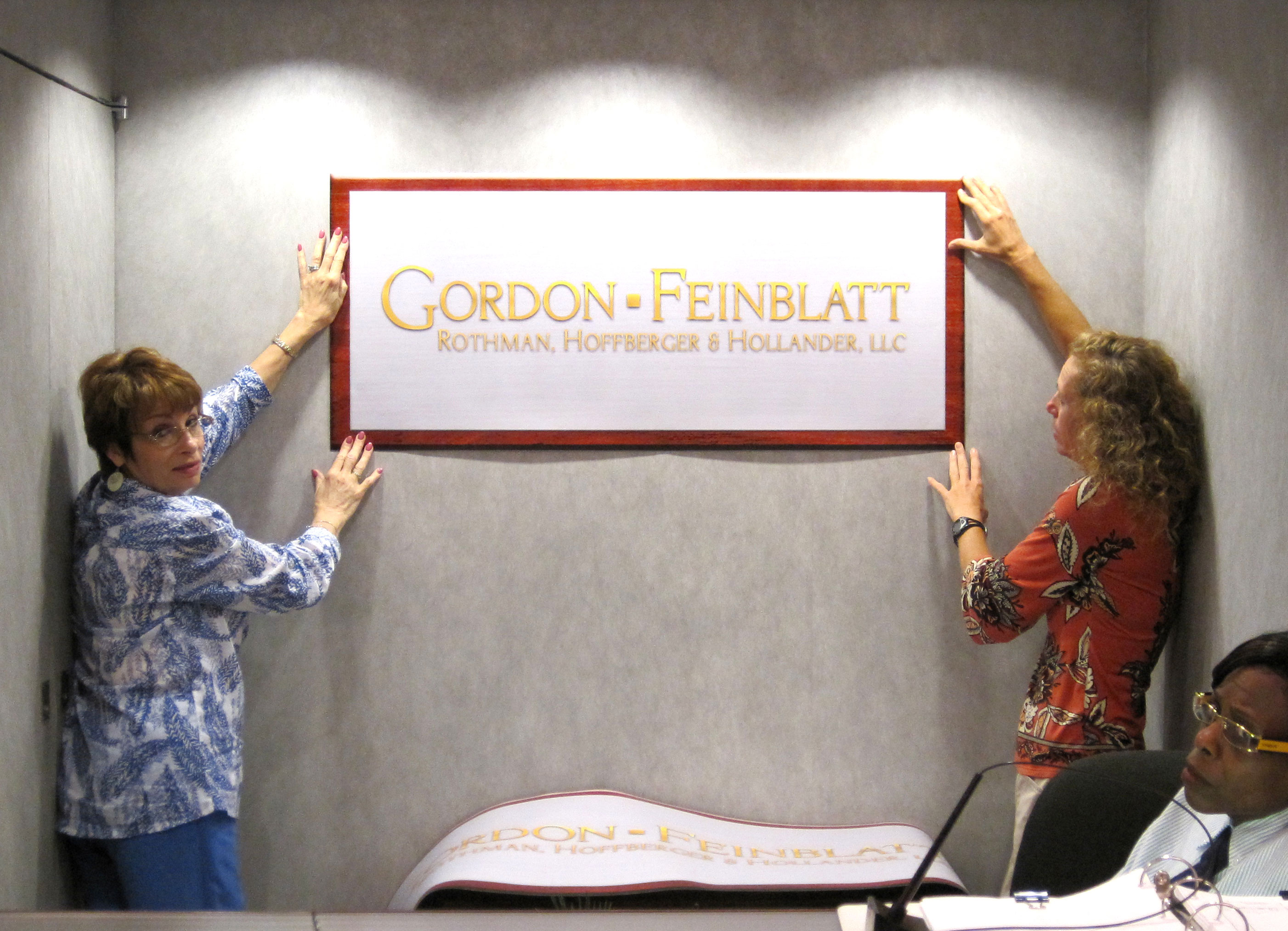 1972:

After moving to the Garrett Building in 1967, the Firm's offices were located on the 11th and 12th floors. Another firm owned by LeRoy Hoffberger and Morton Hollander was located on the 9th floor. In 1972, the two firms merged, becoming Gordon, Feinblatt, Rothman, Hoffberger & Hollander. The merger brought together respected names and special areas of legal expertise. Read more about Our Heritage.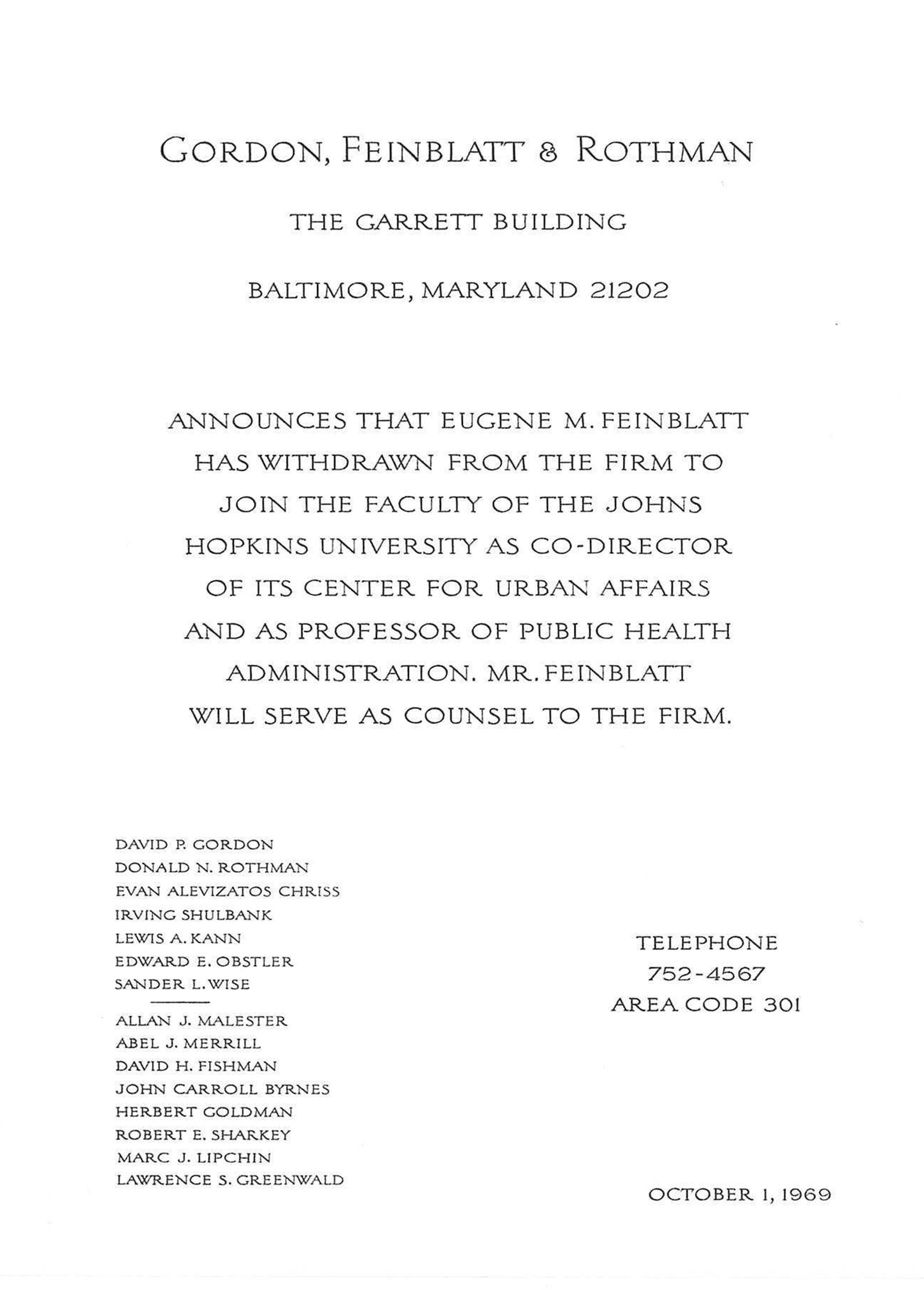 1969: On October 1, 1969 Eugene Feinblatt joined the faculty of Johns Hopkins University as co-director of its Center for Urban Affairs and as a professor of the Public Health Administration. At that time, he became Counsel to the Firm. Barry Rosen, the Firm's current Chairman & CEO, was one of Gene's students at Hopkins while completing his undergraduate degree. Gene rejoined the Firm on September 1, 1972 and resumed his practice of law. After completing his J.D. at Harvard Law School, Barry joined the Firm three years later as an Associate.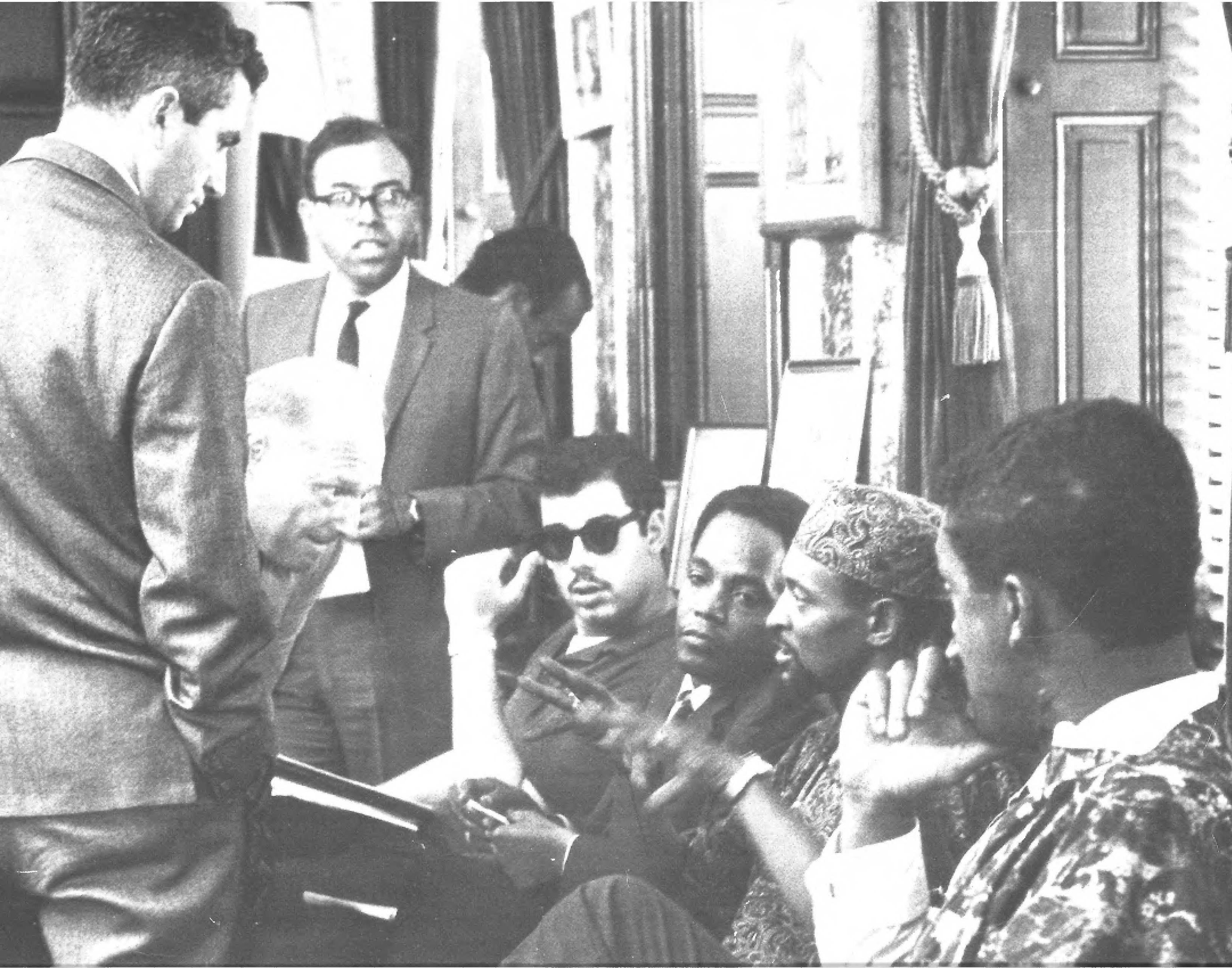 1968: During the Baltimore riots in May 1968, Eugene Feinblatt was a close advisor to Baltimore's Mayor Thomas D'Alessandro, III. Gene went to the Fifth Regiment Armory and assisted the Mayor to direct the City's response to and management of the City's forces and resources. Herb Goldman was an Associate with the Firm at the time and a member of the Maryland National Guard. Herb served "on the streets" as a medic during the riots.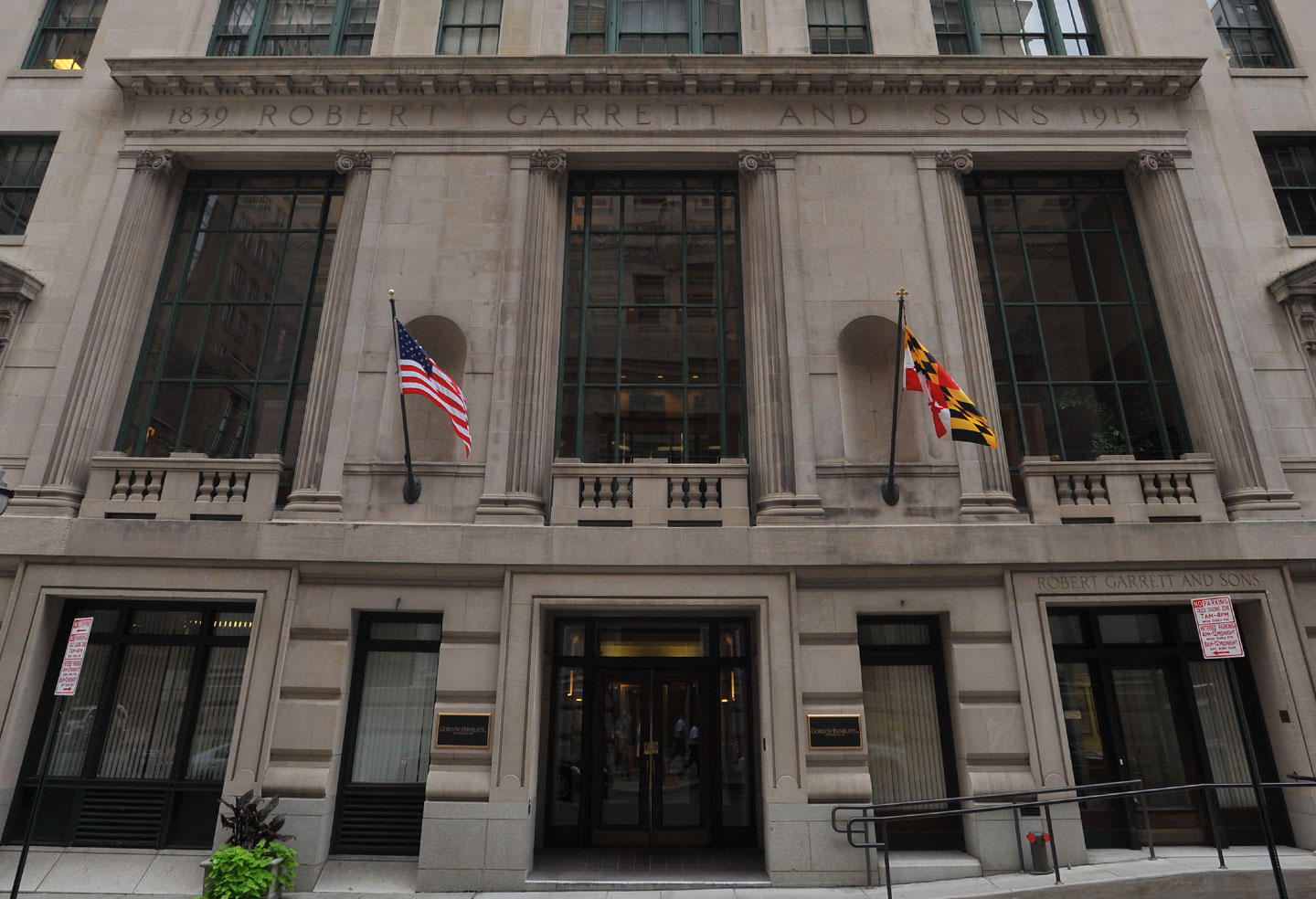 1967
: In 1967, Gordon Feinblatt was one of four parties to purchase the Garrett Building, making the Firm a 25% owner. At that time, Gordon Feinblatt moved its office from the American Building to 11th and 12th floors of the Garrett Building. The Garrett Building was originally built by the old and prominent banking firm and brokerage house, Robert Garrett & Sons, which continued to reside in a portion of the building until 1974 when it merged with Alex Brown & Sons.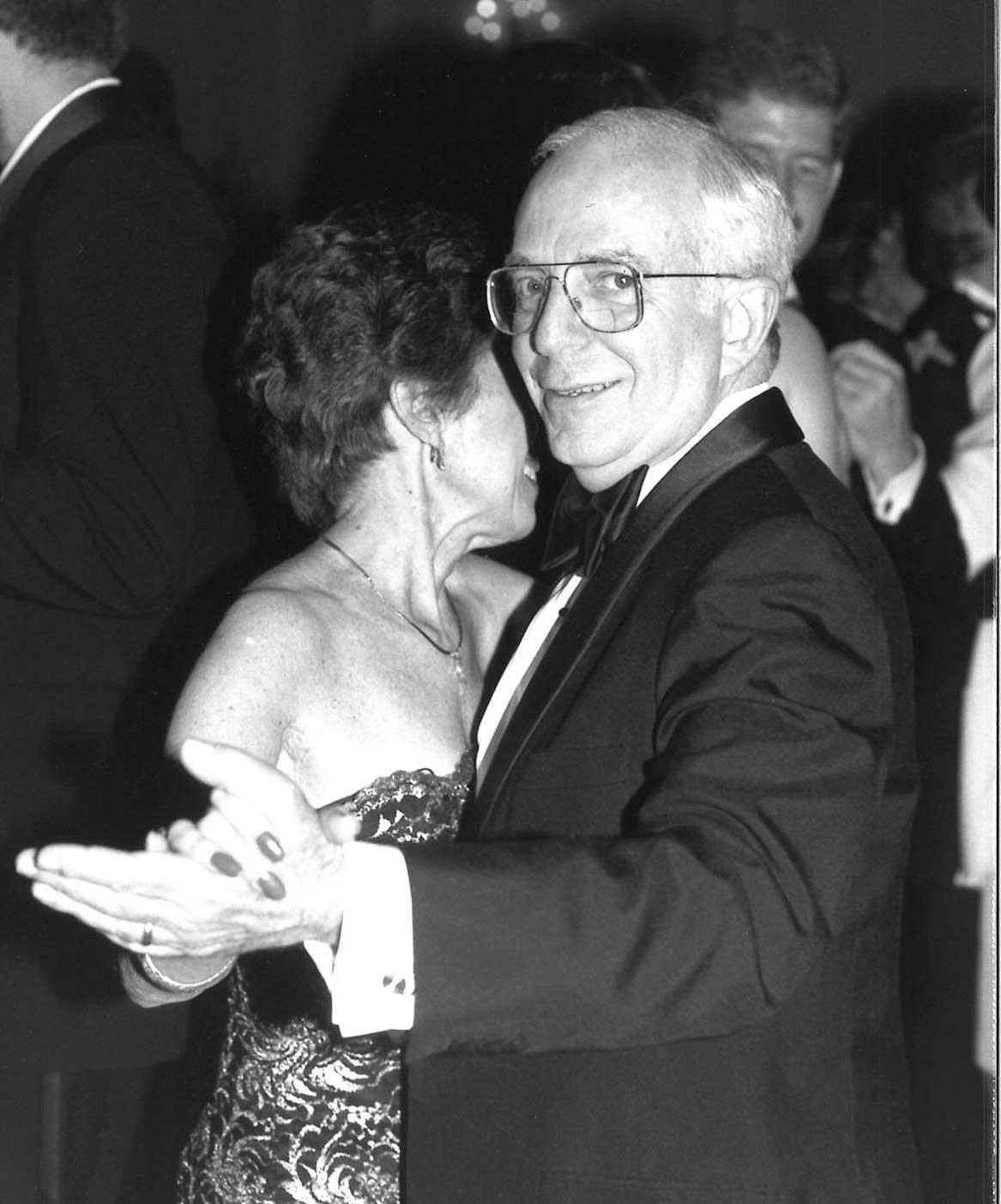 1961: In September of 1961, Sander L. Wise was hired as an Associate. Sandy was the tenth lawyer to join the Firm. He was one of four Associates at that time, and most of the lawyers, especially the Associates, worked on whatever work came their way. "I wasn't smart enough to be afraid of my lack of expertise, so I just did it," said Sandy when asked about his career of more than 55 years. Sandy became a partner in 1967. Sandy, the "Utility Man," as referenced by Donald Rothman, operated as a generalist with clients and work that ranged from contracts and real estate matters to employee benefit plans and the Fair Labor Standards Act. In the 1950s, David Gordon drafted several of the earliest multi-employer employee benefit trusts in the State of Maryland, and Sandy soon began to handle that work as well. Over the next several years, the firm hired and trained Robert C. Kellner and Matthew P. Mellin to work with Sandy on all of the labor, employment and employee benefits matters for the Firm. Today, in addition to Bob Kellner and Matt Mellin, the Benefits/ERISA and Employment Teams, are comprised of Charles R. Bacharach, Mary L. Porter, Chase A. Tweel, James D. Handley, and of course, the legendary Sandy Wise!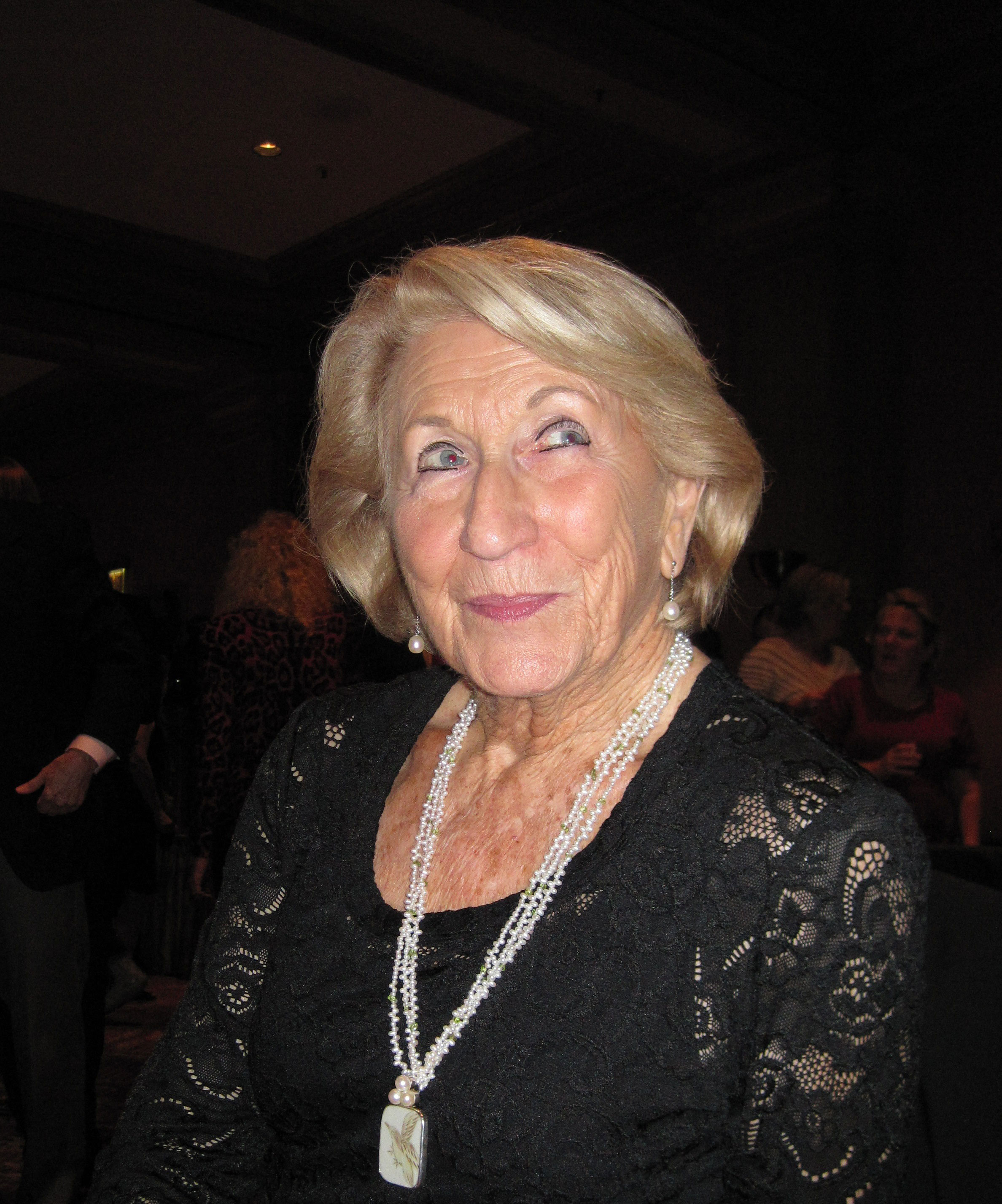 1960: Sibyl Gordon started with the Firm as the secretary to Donald Rothman and Hamilton O'Dunne. Contrary to popular belief, Sibyl was of no relation to the Firm's co-founder, David Gordon. After an impressive 52 years of service to the Firm, Sibyl retired in 2012 with the position of Director of Personnel. Robyn Seabrease succeeded Sibyl as Director of Human Resources in 2012 and continues to hold that position today.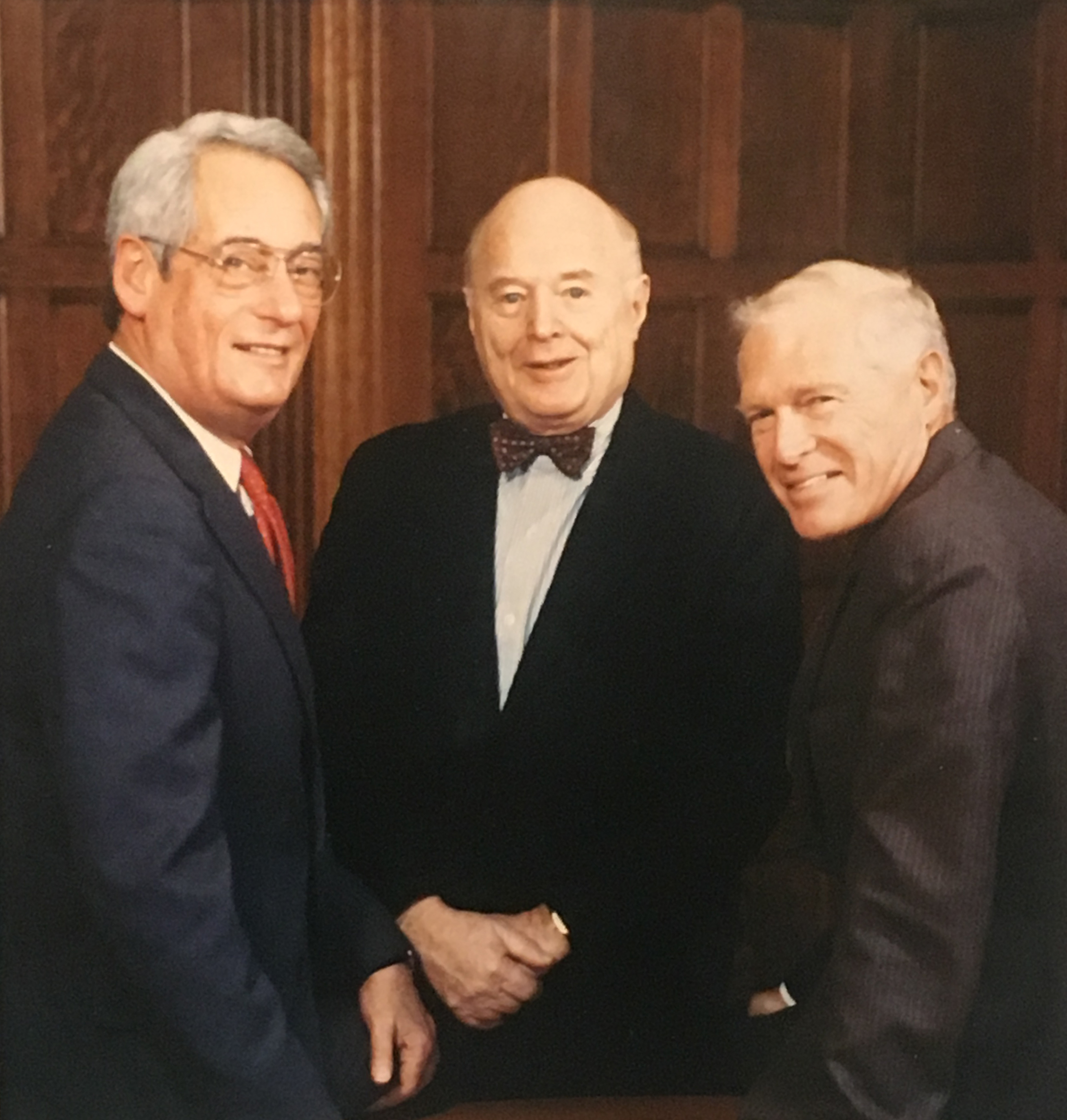 1956:
In 1956, the Firm changed its name to Gordon Feinblatt and Rothman. Donald Rothman, along with David Gordon and Eugene Feinblatt, founded the Firm three years earlier. The Firm, as it exists today, was shaped by the character, strengths and values of its founding partners. Read more about Our Heritage.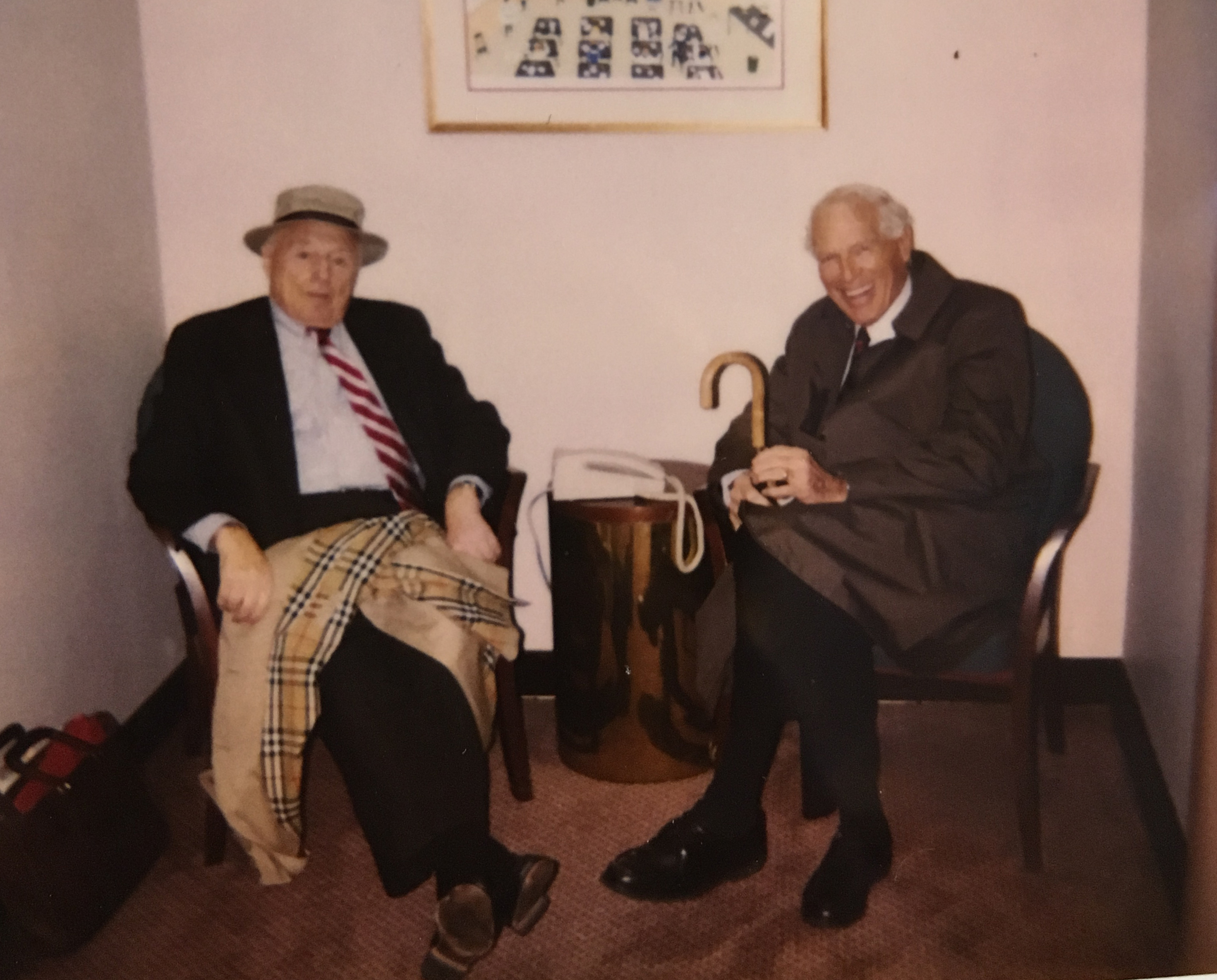 1953: Judges Simon E. Sobeloff and Joseph R. Byrnes formed the cornerstone of Gordon Feinblatt. After graduating from the University of Baltimore Law School in 1931, Byrnes became an associate at Tydings, Sauerwein, Levy & Archer, where David Gordon later began his legal career in 1939. In 1946, Byrnes & Gordon was formed. In 1952, Byrnes left private practice when he was appointed Judge of the Supreme Bench of Baltimore City, and Sobeloff, who at one time was Solicitor General of the United States, also left a flourishing private practice to become Chief Judge of the Maryland Court of Appeals. In January 1953, David Gordon merged with Judge Sobeloff's former associates, including Eugene Feinblatt and Donald Rothman, and Gordon and Feinblatt was formed. Read more about Our Heritage.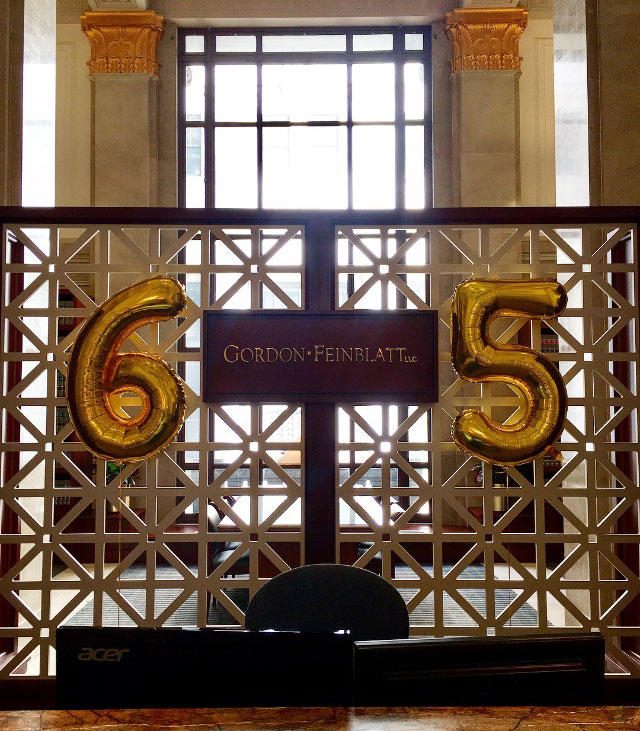 On this 65th day of 2018, Gordon Feinblatt announces a celebration of its 65th anniversary in business. To launch this celebration, we are embarking on a campaign of 65 Years of Gordon Feinblatt's memorable moments and fun facts. Follow our story on Twitter @GordonFeinblatt and on LinkedIn for a daily update of these special moments in our history. Read more in our Press Release.