Andrew Wichmann, Associate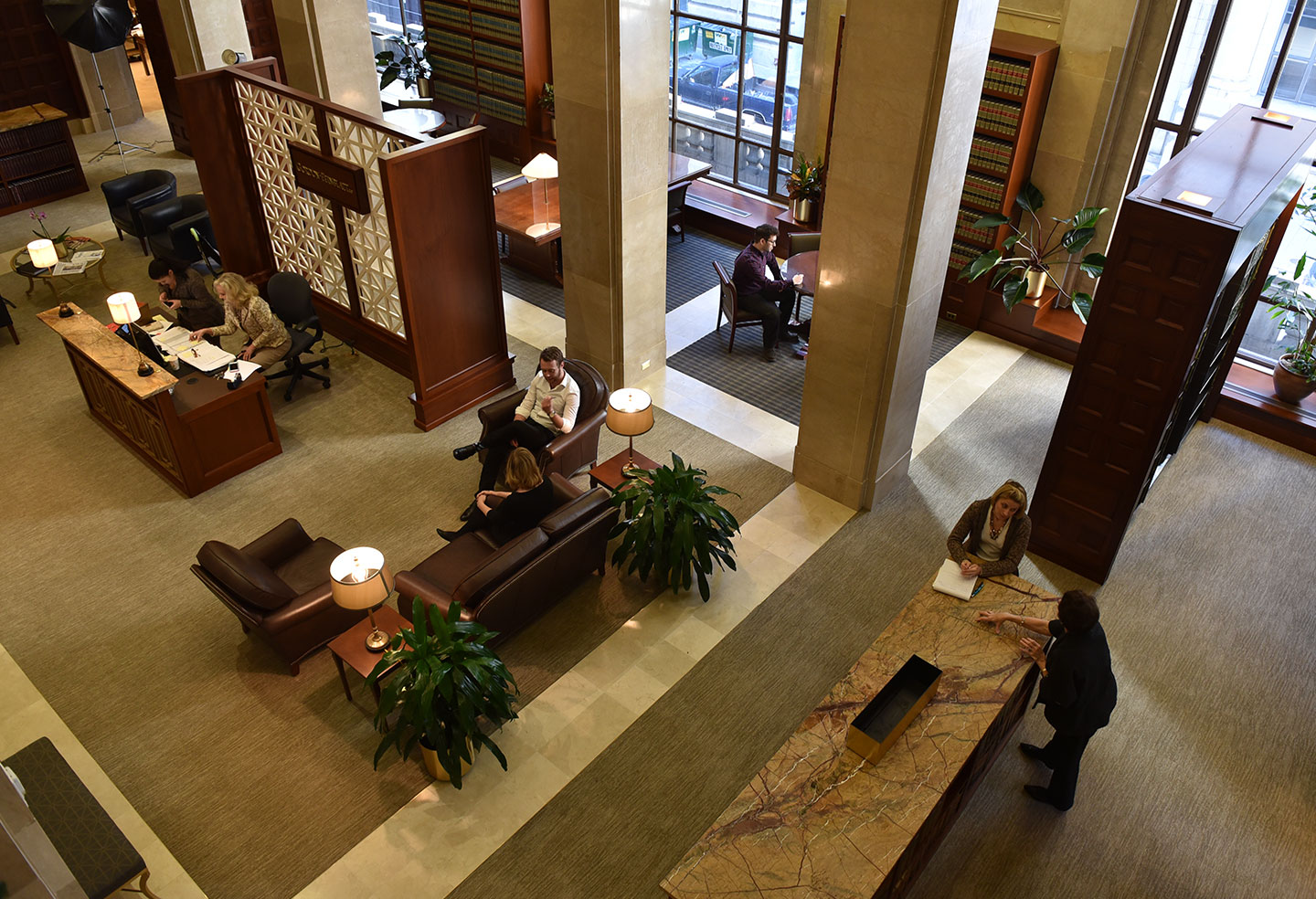 Any sufficiently advanced technology is indistinguishable from magic.

Andrew helps clients build businesses from innovation and creativity.
Andrew is an intellectual property lawyer who enjoys the technical rigour of patent prosecution while also embracing the world of art and design. His clients have included startups and early stage companies as well as members of the Fortune 100. Andrew has experience in a range of technical fields, including artificial neural networks, integrated circuits, FinTech, medical devices, wearables, and EdTech. The non-technical side of Andrew's practice includes the protection of designs and other creative works through the prosecution of design patents, trademark and trade dress rights, and copyright registrations.
Andrew frequently counsels early stage companies emerging from universities and government research labs on IP licensing and patenting strategies. In the context of corporate M&A or IP acquisitions, Andrew advises on the ownership, validity, scope, and enforceability of IP assets, as well as conducts freedom-to-operate analyses.
Andrew was recently invited to testify before the Maryland Financial Consumer Protection Commission about cryptocurrency and blockchain technologies and how these technologies impact the State of Maryland.  The Commission is expected to make recommendations to the Governor and General Assembly related to laws concerning money transmission, securities, consumer protection, and data security.  The Commission's hearing took place on June 5, 2018.
Before joining the Firm, Andrew worked for an IP boutique in Washington, D.C. and served as in-house counsel to a government contractor that provided scientific, engineering, and R&D services to the U.S. Department of Defense and foreign governments. As such, he developed a thorough understanding of federal technology contracting, including patent rights under the Bayh–Dole Act, data rights, and U.S. export controls.
Andrew is a member of Maryland State Bar and the District of Columbia Bar, and is registered to practice before the U.S. Patent and Trademark Office.
Links
Teams
Business
EMERGE
Financial Services
Health Care
Technology & Intellectual Property

Education
J.D., Staff member and Associate Editor of the Journal of Law, Philosophy & Culture, two year staff member of the Innocence Project Clinic, Merit Scholarship, The Catholic University of America, Columbus School of Law, 2008
B.S., Physics, The University of Maryland, College Park, 2013
B.S., Philosophy, Cum Laude, North Carolina State University, 2004
Certificate, HBX CORe, Harvard Business School, 2016
Certificate, International Business and Trade, Uniwersytet Jagielloński w Krakowie, 2006

Bar Admissions
District of Columbia, 2013
Maryland, 2009