Chastity E.C. Threadcraft, Associate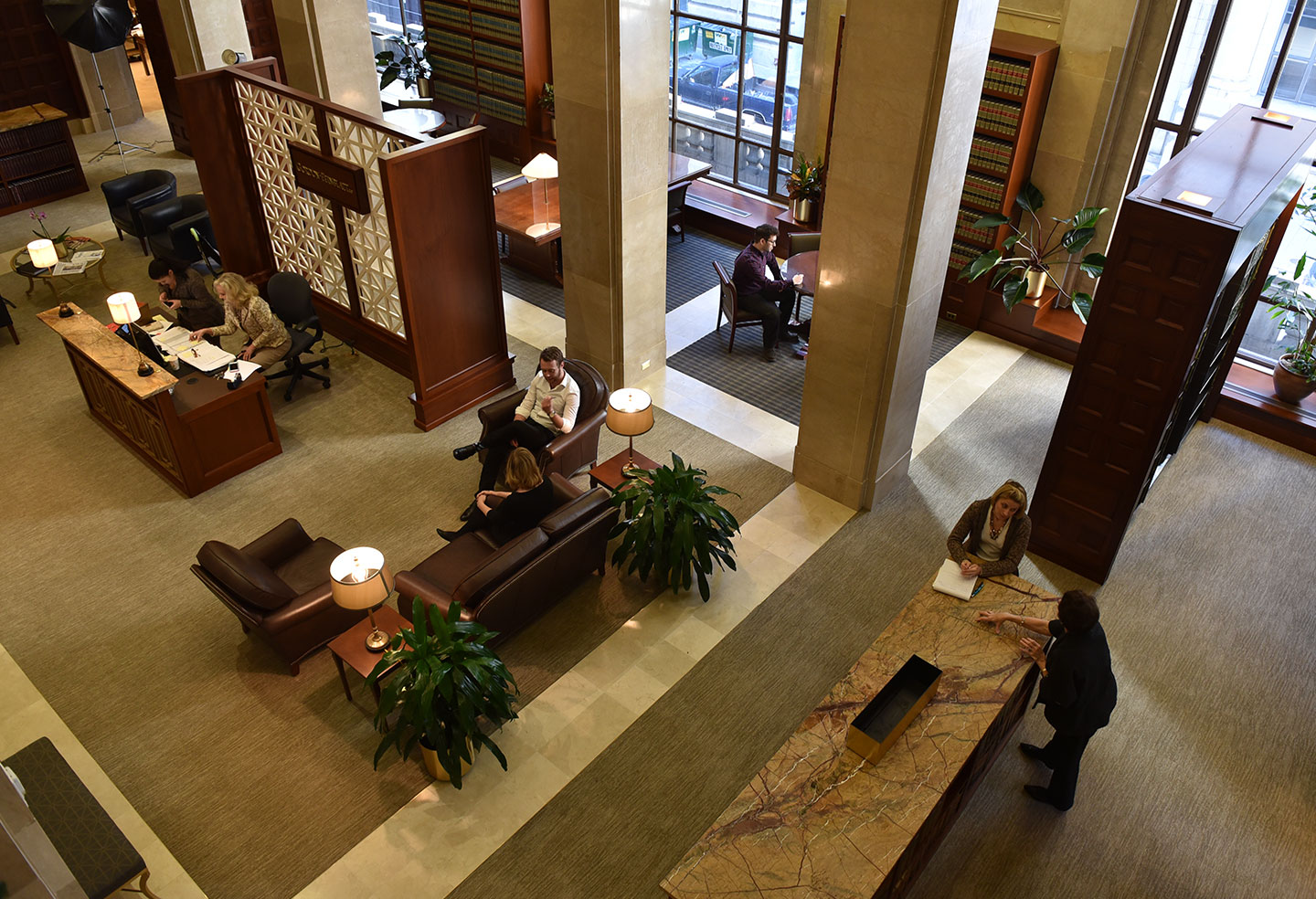 The day the power of love overrules the love of power, the world will know peace.

Chastity is an Associate in the Financial Services and Environmental Practices.
Chastity is an Associate in the Firm's Financial Services, Energy & Environmental, and Business Law Practices.  Her work in the Financial Services Practice focuses on state and federal regulatory research covering a wide array of issues.  Chastity assists clients with navigating lending laws and corporate compliance requirements to ensure that financial institutions maximize the products they offer to consumers while adhering to industry standards and requirements.  She also helps lending institutions with licensing matters including applications and mandated notices across multiple states.
Chastity provides counsel regarding regulatory compliance in her Energy & Environmental practice.  Her environmental practice includes assisting senior environmental attorneys with analyzing the contents of environmental site assessments to advise clients on environmental issues for development.  She also helps clients with the Public Service Commission's permitting process for utility scale solar projects including completing applications, testimony, and compliance filings, and working with State counsel to achieve project certification a timely manner. 
She also works on corporate transactional issues for business law matters as well as real-estate litigation matters. Her work with business law includes assisting with equity and debt financing transactions and drafting corporate agreements such as for acquisitions, scientific advisory board memberships, and intellectual property provisions.
Prior to joining Gordon Feinblatt, Chastity received her Bachelor of the Arts from Duke University in Political Science and Theater Studies.  She received her Juris Doctor from Howard University School of Law where she was a member of the law review, Howard Law Journal.  Chastity was a Summer Honor's Program Intern in the Legal Enforcement Division of the U.S. Securities & Exchange Commission in Philadelphia, a Summer Associate in the Legal and Compliance Division of Morgan Stanley in New York, a student intern at the law firm of Baker & Mackenzie, and an Executive Assistant for Congresswoman Terri A. Sewell in the U.S. House of Representatives in Washington, D.C.
Professional and Civic Involvement
Member, American Bar Association
Member, Maryland State Bar Association
Member, Baltimore City Bar Association
Member, Baltimore City Bar Association Business Committee
Co-Chair, Alliance of Black Women Attorneys of Maryland Young Lawyers Section
Member, Young Lawyers Subcommittee of the Lawyers Campaign Against Hunger for the Maryland Food Bank
Firm Representative to the Office of Attorney General's Thurgood Marshall Clerkship
Co-Chair, Gordon Feinblatt Women's Alliance; Diversity & Inclusion Liaison
Publications and Lectures
2018 Survey of Activities Identified as Unfair, Deceptive, or Abusive Under the Dodd-Frank Act, Part Two, January 11, 2019

2018 Survey of Activities Identified as Unfair, Deceptive, or Abusive Under the Dodd-Frank Act, Part One, September 10, 2018

Speaker, Howard University School of Law Investor Justice Clinic, April 18, 2018