Financial Services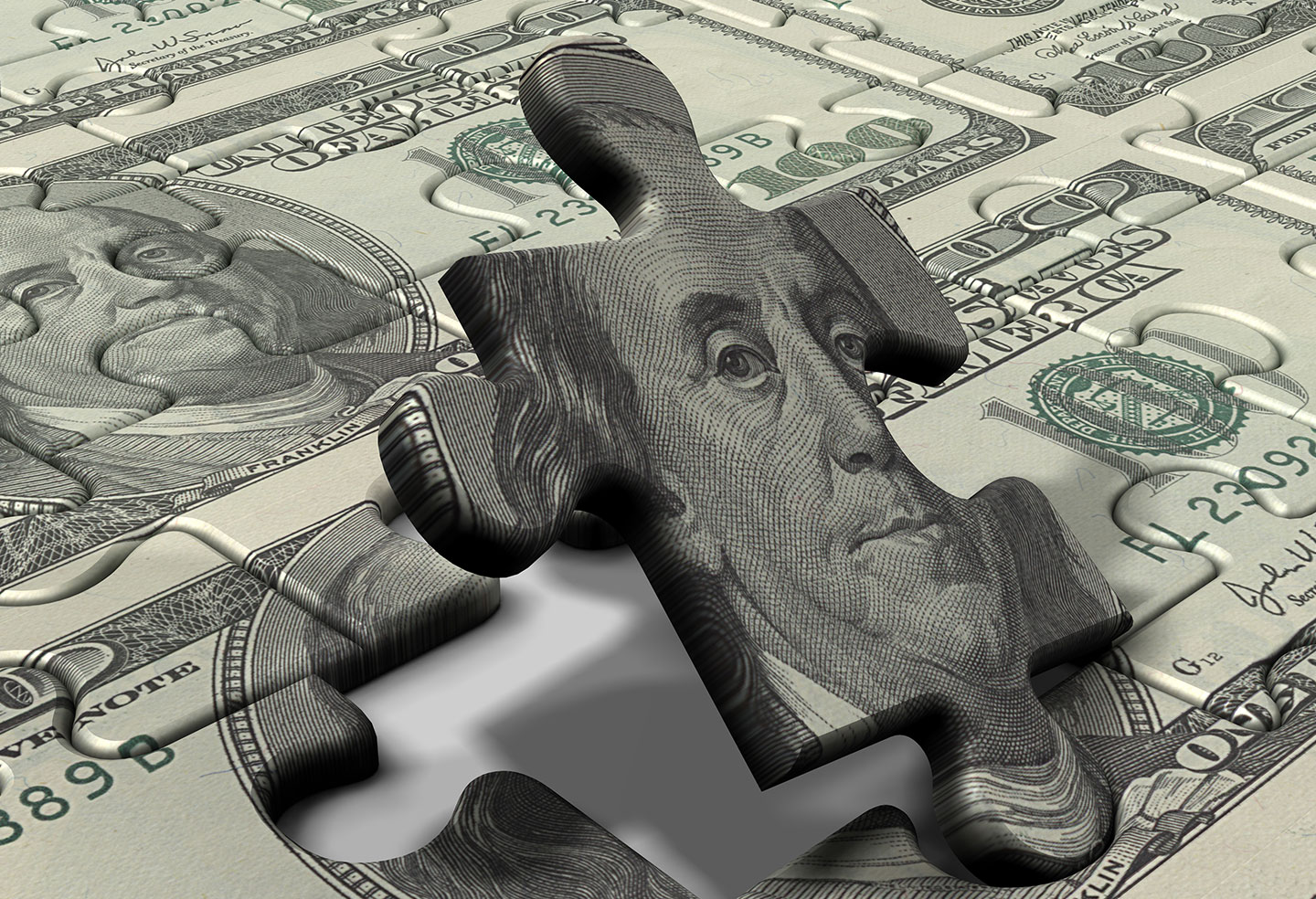 Our Financial Services Team is highly regarded as the "go-to" legal counsel for businesses in the financial services industry, providing our clients with sophisticated advice and representation on a range of issues spanning regulatory compliance, corporate transactional and institutional financings, asset-based commercial lending, complex and general litigation, creditors' rights, securities and Maryland legislative and executive branch lobbying.
Gordon Feinblatt's Financial Services Team represents banks, credit unions, mortgage brokers and lenders, consumer finance companies and debt relief providers among others.  We also represent FinTech providers, including marketplace and online lenders and other alternative lending and payment providers.  Our Team advises clients on all aspects of consumer credit in Maryland and throughout the country.  Our Team is counsel to the Maryland Bankers Association and is closely involved in legislative and administrative issues affecting banking and insurance and other financial institutions doing business in Maryland.  We have been involved in drafting legislation and lobbying nearly all changes to Maryland's credit laws since 1985.
Tips on Maryland Credit Laws
Our Team's knowledge of legal issues regarding financial services has been developed over more than 40 years of high level, quality legal service.  This depth of understanding of the business of financial services providers allows us to be cost-effective in solving issues and innovative in implementing winning solutions to a wide range of legal and business needs.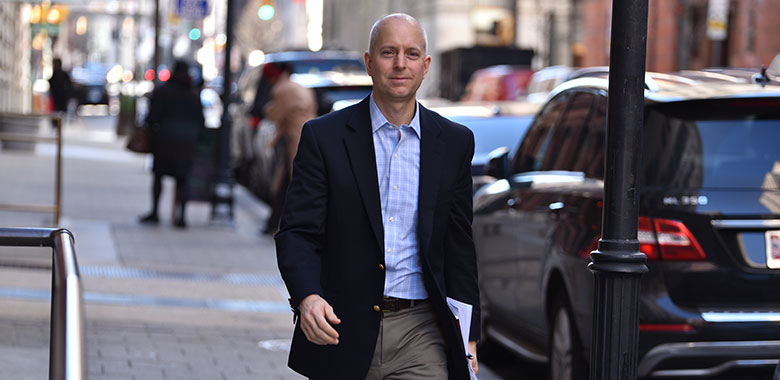 "...The knowledge, expertise and responsiveness from our legal team is exemplary. We highly recommend Gordon Feinblatt LLC for any legal and compliance related issues within the financial services industry." — Connie H.
Our Financial Services Team is actively involved in matters that include:
Bank holding company formation
Class and individual actions
Commercial lending
Complex and general litigation
Consumer credit
Corporate and transactional work M&A
Creation of subsidiaries, holding companies and joint ventures
Credit law violations
Debt relief and adjustment law
Deposit accounts
Dissolutions, liquidations and receiverships
Enforcement matters, including MOU s, CID s and defensive litigation
Fair lending
Insurance regulation
Licensing and registration
Mortgage lending and brokering
Online lending
Privacy and data breach
Public and private securities law
Tax aspects of commercial transactions
UCC matters (including check fraud)
Wage and hour concerns
Workouts, reorganization and bankruptcy

If you are a business that utilizes unsolicited calls, texts or pre-recorded messages as part of your marketing efforts, there are restrictions under the Telephone Consumer Protection Act (TCPA) that you should consider:
Prior express consent is required for informational calls/texts.
Prior express written consent is required for marketing calls/texts (using specific language from TCPA regs.).
Damages of least $500 per call/text---TCPA claims are commonly the basis of class actions.
To discuss these issues further, please contact Chris Rahl or Margie Corwin. 
The information contained herein is not intended to provide legal advice or opinion and should not be acted upon without consulting an attorney.